Welcome to the Plastic Surgery Customizing page. This page showcases some of my custom figures ranging from STAS, TNBA, Kingdom Come, to whatever grabs my attention. Click on the icon to go to that particular section. Have a look around. If you want to send me feedback, e-mail me. Enjoy:-)
---
What's new:
1/11/04 added Wonder Woman, to the FC section.
1/04/04 Well this update is about 2 years overdue :-). FC is all but dead, but for some reason, I still have a fondness for superheroes in this scale. Anyways ... new are: Superman, Supergirl, Black Manta, Vandal Savage and upgrades to the Target Joker and Penguin to the FC section.
4/2/01 added Darkseid to the FC section.
---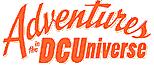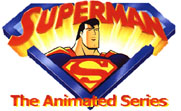 ---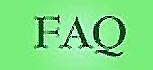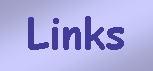 .

All characters, trademarks, etc, etc, are copyrighted to their respective owners.