Where In The World Are We?
The blue, yellow, and red dots show where the NFP Board members are posting from.
Blue = 1 person ~ Yellow = 2 people ~ Red = 3 people
If you want your dot added or changed at the next update, post a map thread to Emily on the
NFP board
.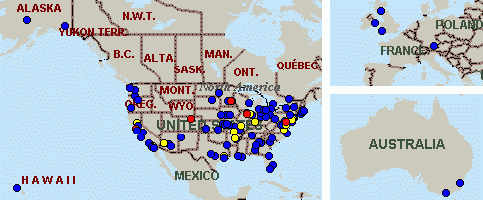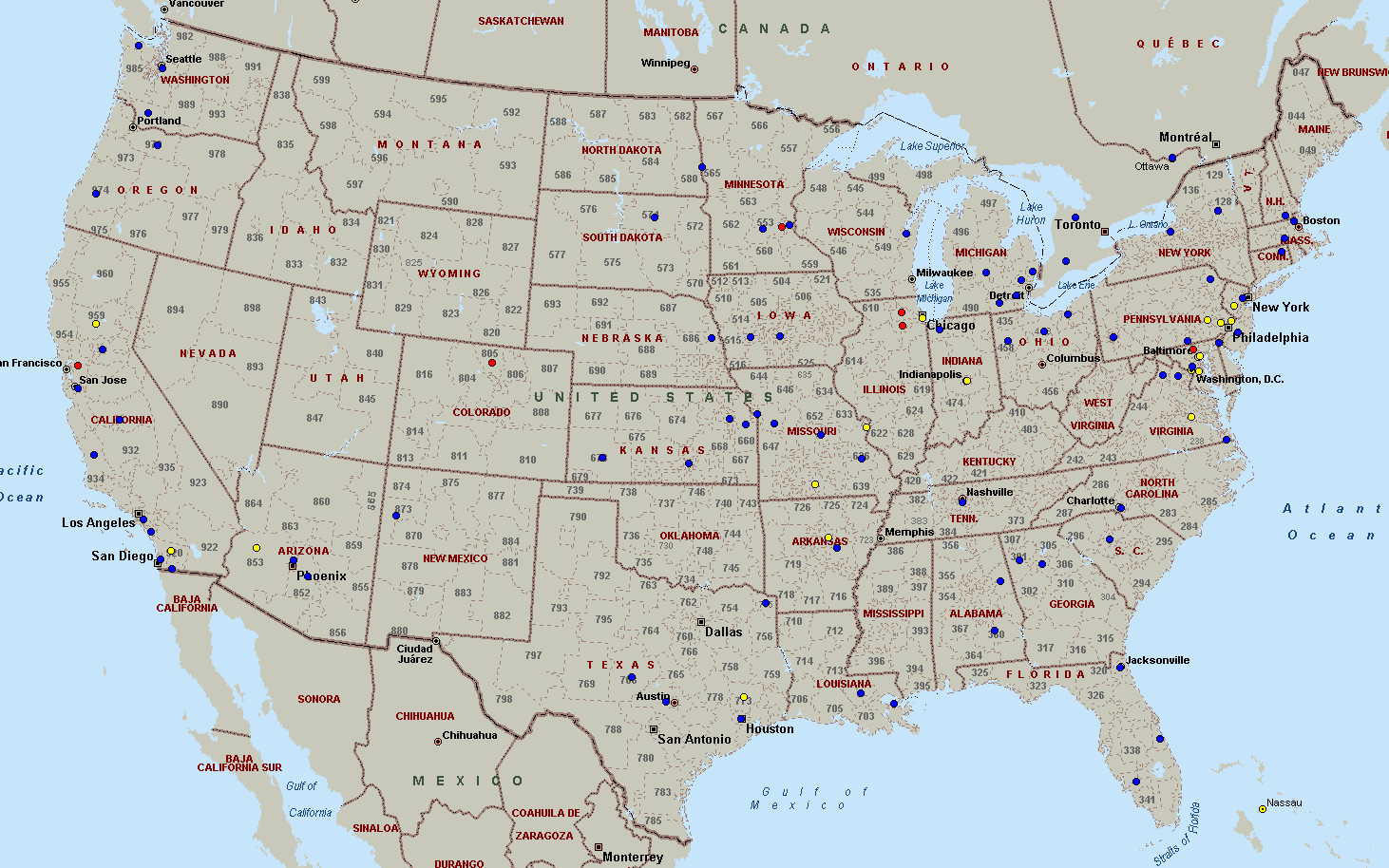 Sorry the "Lower 48" didn't hold up very well.
To see the whole thing at full size, click here or see the zoom-in views below.