NOTE: If I add a new item to the list it will only
be added to senate.html page.

Concept Art
Ethearian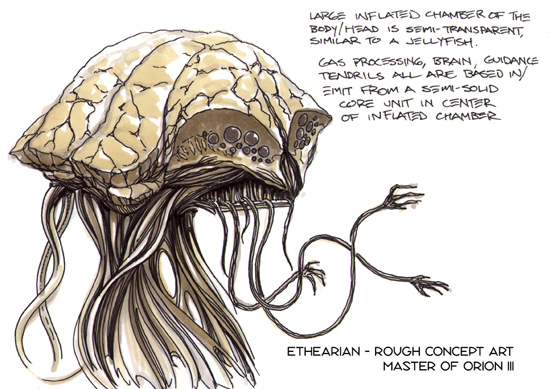 Ethearian Ship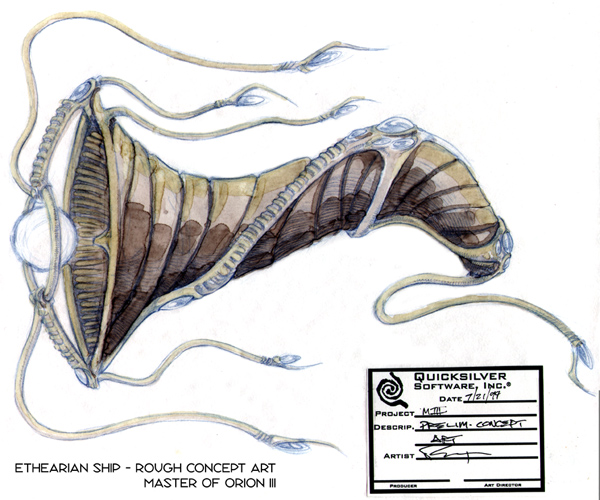 Trilarian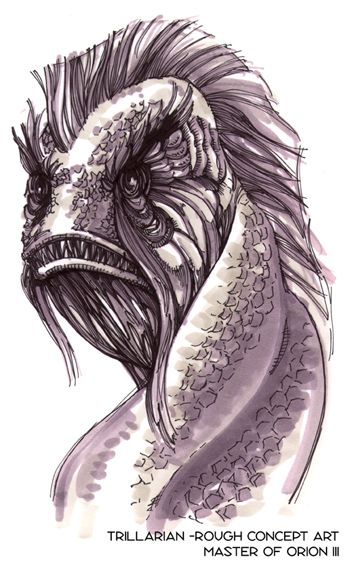 Klackon Heads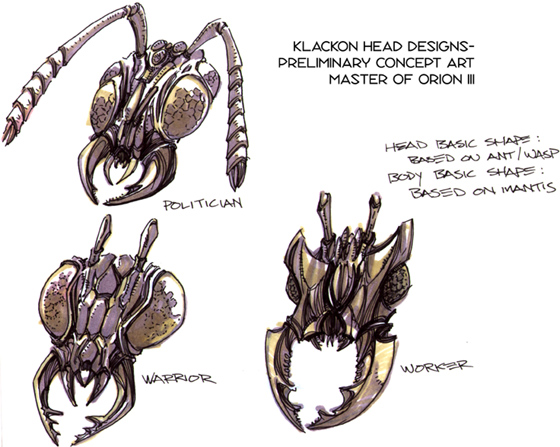 Klackon Ship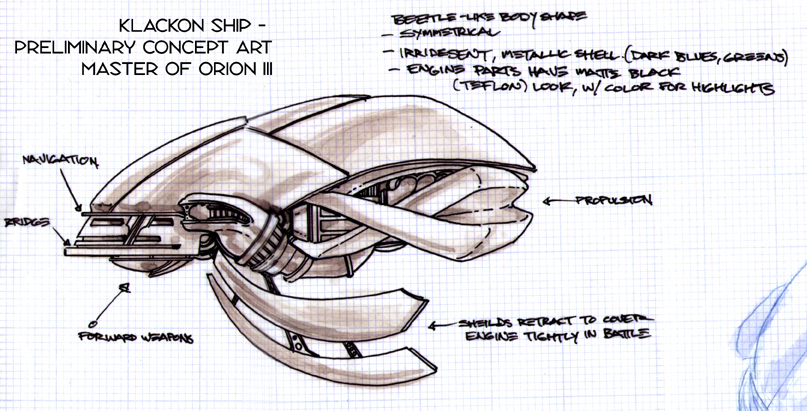 Orion Senate Ship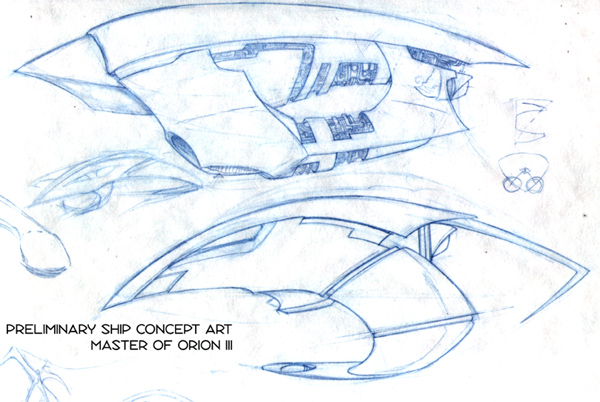 Meklar Ship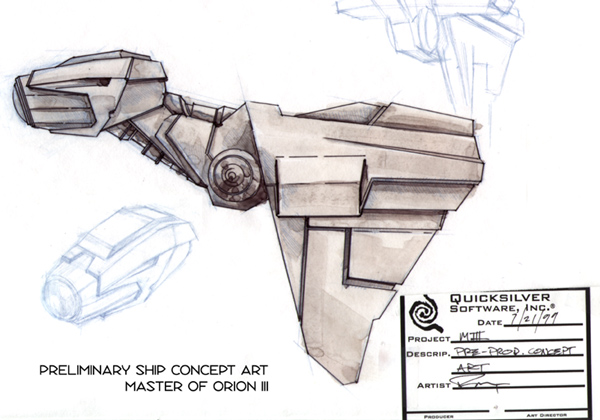 Saurian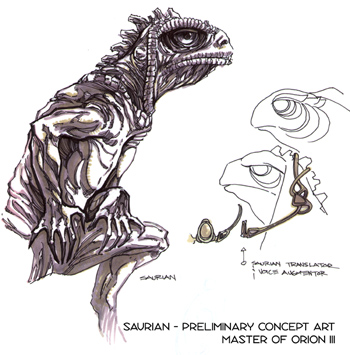 © Drew Wilson Web Design 2000 ®
Use of TOS's content and/or graphics is strictly prohibited.
TOS is no way affiliated with Microprose.
Concept art, screen shots, game graphics
and other assets are provided
courtesy of Quicksilver Software, Inc.
and are used by permission.
Copyright (c) 2000 Quicksilver Software, Inc. All rights reserved.
Master of Orion is a registered trademark of Hasbro, Inc.