"He said I want to live as an honest man
To get all I deserve and to give all I can
And to love a young woman who I don't understand
Your highness your ways are very strange."
~ The Queen and the Soldier ~


From that very first moment,
there was something there
a spark, a connection, a little
bit of lightning...
...the answers we find are never what we had in mind, so we make it up as we go along...
Why J/P?

1. They Understand Eachother - Kathryn Janeway and Tom Paris are
so very much alike; they come from the same background, they have
the same intimacy issues, they're both extroverts, they both lead with
their hearts....
2. They Need Eachother - Kathryn needs some more fun in her life and
Tom needs more self-esteem; both need someone who accepts them
for who they are, not who they pretend to be...
3. They Love Eachother - Kathryn and Tom would be very different
people without eachother; forget candlelit dinners or stolen kisses
or sex (sorry you guys!)...there's something deeper there...something
simpler....something unexplainable...something like love.
| | | |
| --- | --- | --- |
| SONGS | | MY FICTION |
I will never leave you. I will not let you down.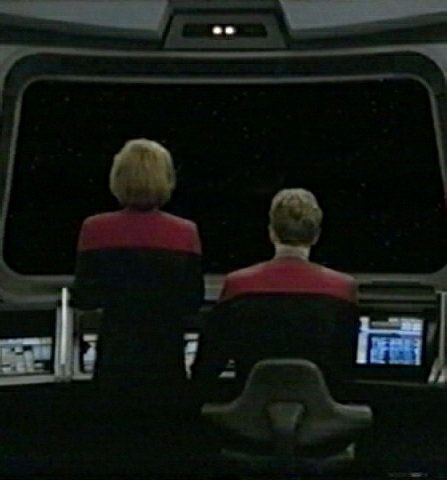 Email Asuka
Set a course...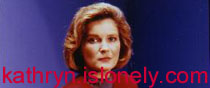 Home
Ready For a Fall : Tom Paris
A Captain Alone : Kathryn Janeway