Here are some links to surfing websites. Surfrider foundation: Support the protection of mother ocean.

Wanna Surf.com Good info on surf around the globe.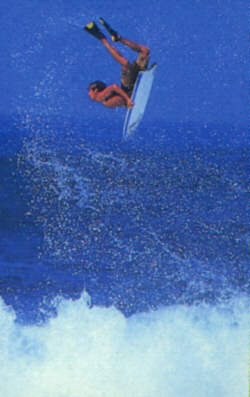 NNet BodyBoardingA site with all sorts of information on bodyboarding including: tips, equipment, lingo, and more.
Global Oceanic surf links Links to surf sites all around the world.
Surf MexicoConcentrating on surfing the Pacific coast of mainland Mexico.
Surf resources: Everything from magazines to sites, videos, pictures and more.
Puerto Rico bodyboarding siteSurf reports, pics, and more.
GOB website: everything from GOB events to rankings and other news.
---