Commodore Collection
Click on the thumbnails for a bigger pic and a description.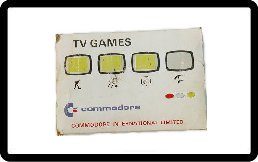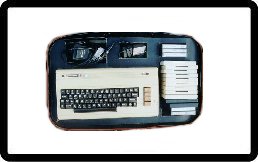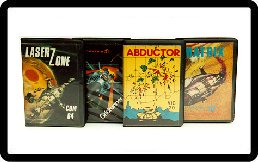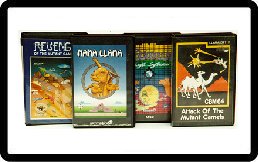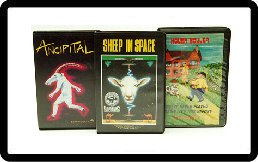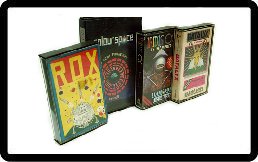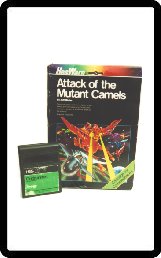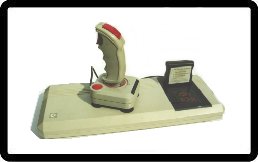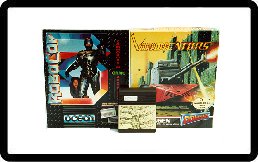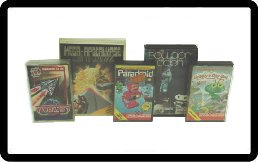 There are hundreds of Commodore cassettes, disks and cartridges for sale here.
A great article on the games of the Commodore 64 can be read in Retrogamer 18 and a profile of Jeff Minter in Retrogamer 7.