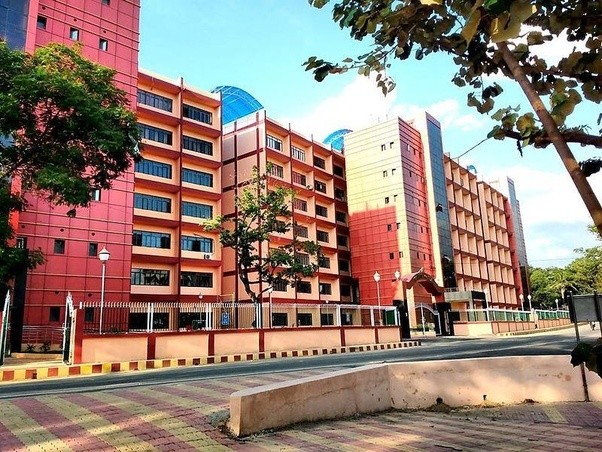 A CONFERENCE ON
RECENT ADVANCES IN MATERIALS FOR SUSTAINABLE ENERGY
MARCH 3 - 5, 2018
WILL BE ORGANIZED BY
DEPARTMENT OF APPLIED CHEMISTRY, IIT(ISM) DHANBAD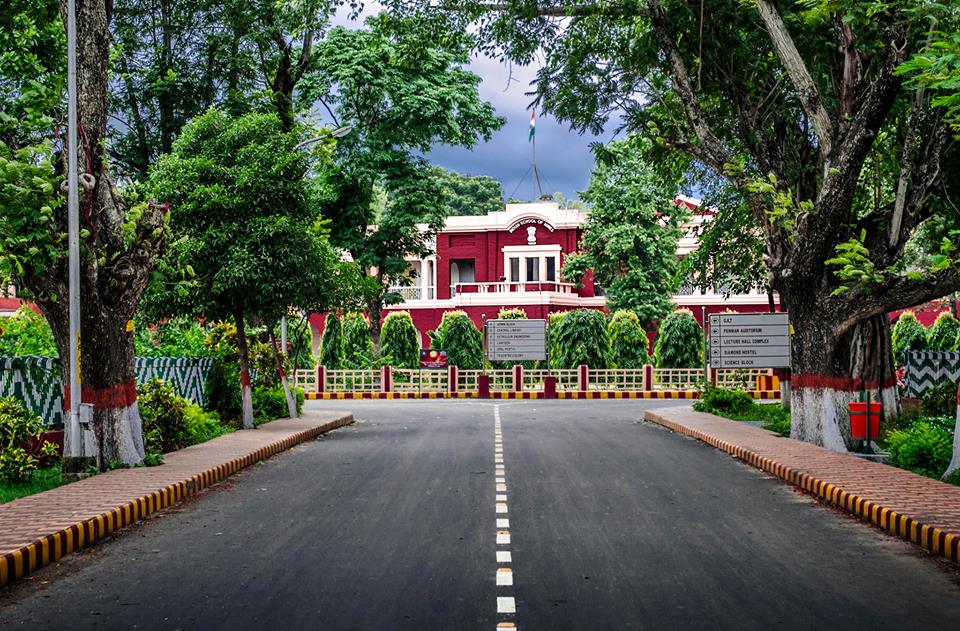 INAUGURAL FUNCTION




GUESTS IN RAMSE-2018

Prof. Anil Kakodkar

Former Chairman

Atomic Energy Commission

Prof. V. Chandrasekhar

Director, TCIS

Shri C K ASNANI

Chairman & MD, UCIL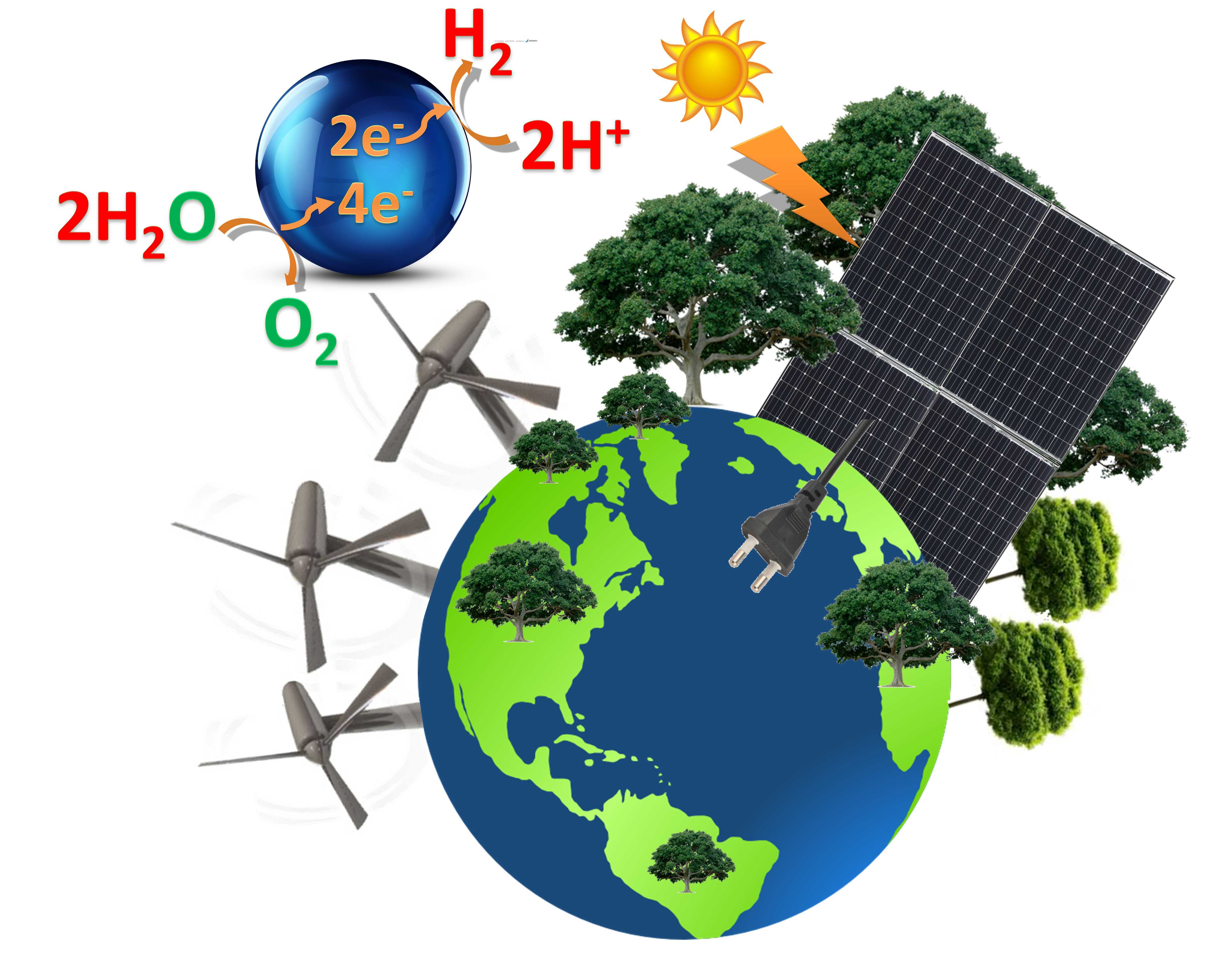 Theme of RAMSE-2018
The RAMSE-2018 is the inaugural conference on "Recent Advances in Materials for Sustainable Energy", which will be organized by Department of Applied Chemistry, IIT(ISM) Dhanbad. The Global focus on energy crisis has driven to exchange ideas on development of useful materials for energy generation. Operational research on the improvement of energy efficiency has always been a fundamental driver for the industry, which has triggered a remarkable progress in providing ground-breaking technologies for optimum utilization of fossil and renewable resources. However, the continuous use of fossil fuels can't full fill the future demanding targets of energy. The Sustainable Energy is derived from the continuous replenish of fossil fuel, which can serve the existing society with any compromise with the future generation. In order to promote the sustainable energy, it has been focused on non-conventional energy systems like: Several forms of renewable energy such as solar energy, wind energy, hydro energy, geothermal energy, wave and tidal energy etc.
The RAMSE-2018 will provide a podium for researchers/scientists in the concerned areas of sustainable energy to share and globalize their innovative ideas and research output.
The following areas of research will be covered in the RAMSE-2018.
Artificial photosynthesis

Hydrogen production

CO2 Reduction

Synthesis and characterization of energy materials

Electrochemical sensors and supercapacitors

Homogeneous and heterogeneous catalysis in sustainable energy

Fuel Cells, Batteries and their recent developments

Biofuels and Bioenergy

CO2 and Carbon (capture and storage)

Renewable (Solar, Wind, Geothermal, Tidal etc.) Energy conservation and storage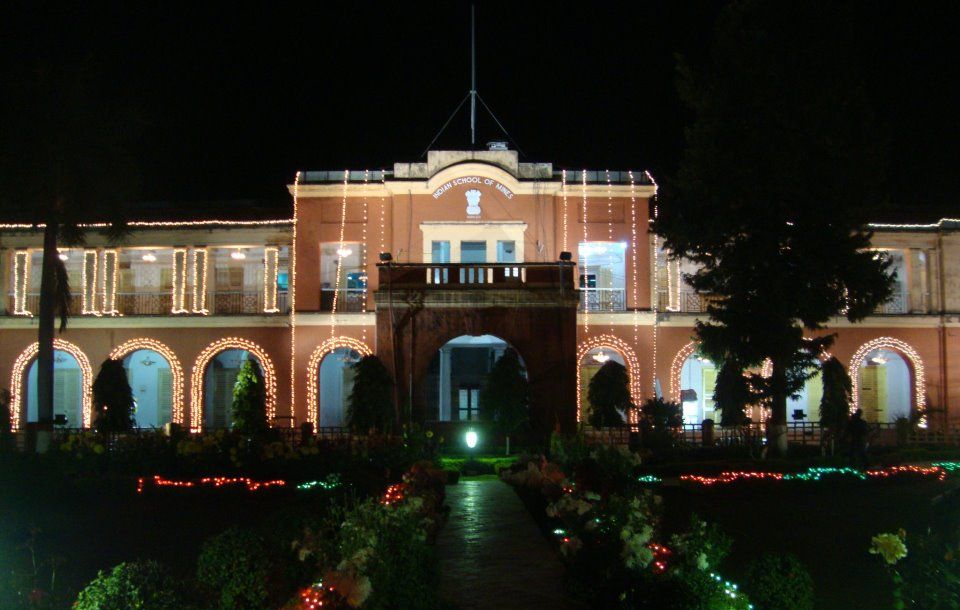 NIGHT VIEW OF HERITEDGE BUILDING IIT(ISM), DHANBAD
DEPARTMENT OF APPLIED CHEMISTRY