Executive Development Center(EDC)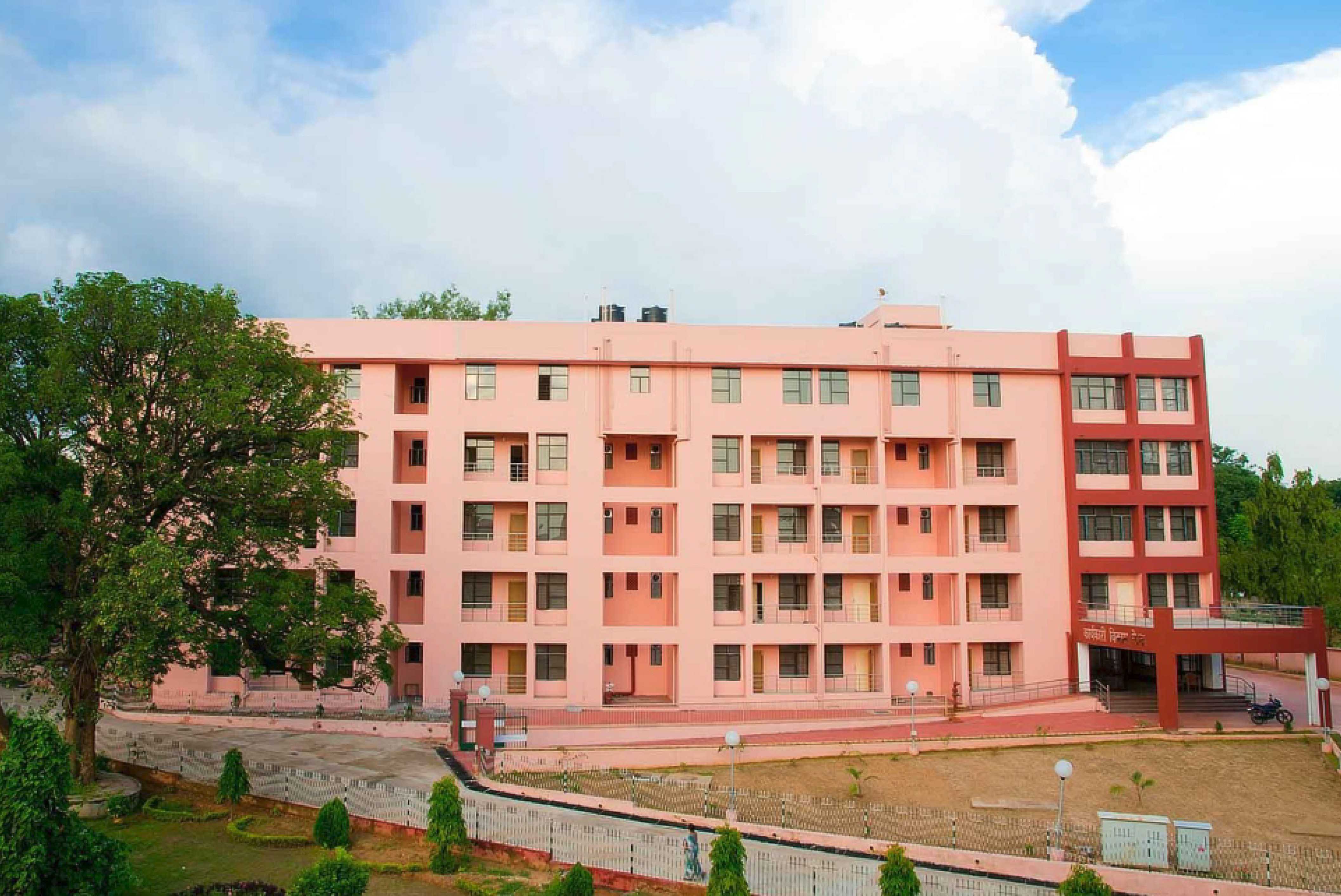 ACCOMODATION FACILITIES
Accommodations inside the campus are limited, and will be considered on first come first serve basis on payment basis.
Accommodation fees are not included with the registration fees
AC accommodation is provided inside the campus (Executive Development Center(EDC)/Senior Academic Hostel(SAH)) on twin sharing basis(If Available).
Accomodation rate in EDC/SAH
IIT(ISM) Dhanbad campus can provide accommodation to participants on first come first serve basis.

Per day Rs. 400/- (For sharing basis) and Rs. 800/- for single occupancy.
The accomodation fee should be provided along with the registration fee.
Other Hotels near to IIT(ISM) where Accommodation is available are given below: