Executive Development Center(EDC)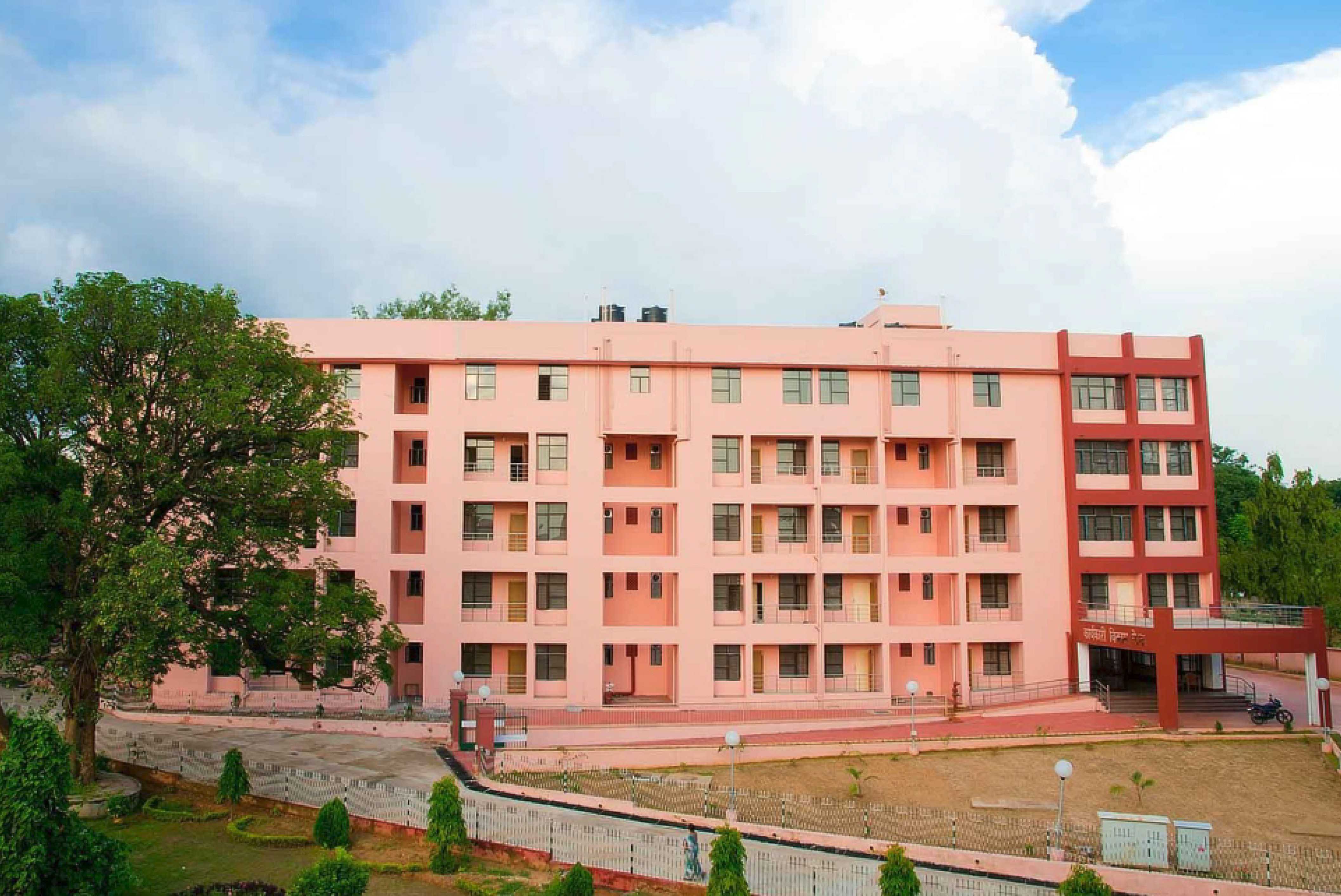 ACCOMODATION FACILITIES
AC accommodation is provided inside the campus (Executive Development Center(EDC)/Senior Academic Hostel(SAH)) on twin sharing basis(If Available).
Accomodation rate in EDC/SAH
IIT(ISM) Dhanbad campus can provide accommodation to participants on first come first serve basis.

Per day Rs. 400/- (For sharing basis) and Rs. 800/- for single occupancy.
The accomodation fee should be provided along with the registration fee.
Other Hotels near to IIT(ISM) where Accommodation is available are given below: