| | | |
| --- | --- | --- |
| | Live Mountain Internet Webcams | |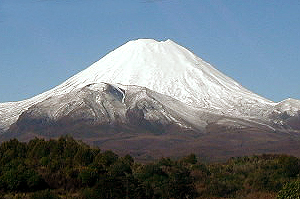 Live internet mountain, wilderness, highlands and weather cameras offer a real-time mountain viewing experience. Sites update their images at various intervals. Some may refresh every few minutes, while others may reflect a daily or weekly image.
If the picture is black, you may be looking at a part of the world which is presently in darkness. Check back over time to observe changes in seasons, weather, and lighting conditions across the globe.
NOTE: Web cameras come and go, changing their web addresses or disappearing unexpectedly. Sorry if a link has become broken! This collection of mountain views is constantly a work in progress.
Virtual Cascades - Experience Virtual Mountainscapes...
Copyright © 2008 - R.A. Halterman - All Rights Reserved