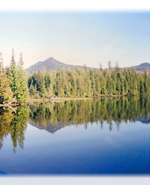 One of my son's teachers assigned a "256 word essay." That's a mighty concise essay, I thought. So I decided to see if I am up to the challenge. Here is the (somewhat tongue-in-cheek) result.
256 Word Essay
To write a 256 word essay requires conciseness. 256 words divided among a thesis statement, three supporting paragraphs, and a conclusion, works out to about 51.2 words per paragraph. How does a writer accomplish this? Three possibilities are avoiding adjectives and adverbs, avoiding repetition, and avoiding pictures.

Adjectives and adverbs are describing words that make writing clear and colourful. They create pictures in the mind of the reader, inviting his imagination to join with the writer's imagination. Although these describing words are useful, you can avoid them and still write vivid 256 word essays by using strong verbs and precise nouns.

Repetition is one of the main reasons for sloppy writing. It is boring, wastes time, causes the theme to be lost in babbling, and puts the reader to sleep. Obviously, in order to write a concise essay, of 256 words or any length, repetition must be avoided.

Pictures are one of the greatest dangers to concise writing. You may wonder what a picture has to do with essay writing. "A picture says a thousand words!" That is 841 words more than this essay allows. Snapshots and videos are definitely a no-no in a 256 word essay. This also includes, by the way, excessive use of "word pictures" such as anecdotes and metaphors.

In this fine, five paragraph, 256 word essay, you will find careful use of adjectives and adverbs. Repetition has wisely been reserved just for carrying the theme. And the writer has replaced wordy pictures with humor. This is a well-written, concise essay indeed!

Date March 2007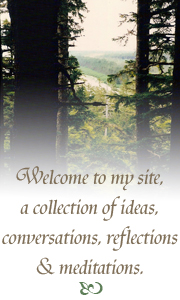 My name is Norma. I'm married to Lionel. We have 5 kids - Taryn, Sarah, Robyn, Wendy and Peter, and one grandchild, Tony. At the moment, I am teaching French and Home Economics at a Christian School. I also enjoy writing, reading, facilitating Christian study groups, exercise, gardening, playing guitar, and a multitude of other interests.

I hope you will find some stimulating ideas here, and I'd love to hear your reactions and thoughts too... leave a note in the Guest Book, or email me.