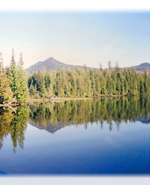 Quite a while ago, in the early summer of 2006, I was writing some stories. It was a "challenge" I took up, to write "my family history" stories, each one starting with a different letter of the alphabet. Here are the stories!

A is for Anthony
B is for Books
C is for Camping
D is for Devotions
E is for English
F is for Family Camp
G is for Gazebos
H is for Heaven
I is for Indians
J is for Jesus
K is for Kicking up my Heels
L is for Lionel
M is for Ministry... and Mom!
N is for Nursery Rhymes
O is for Observer
P is for Peter
Q is for Queen Charlotte Islands
R is for Robyn
S is for Sarah
T is for Taryn
U is for University
V is for Victorian Houses
W is for Wendy
X is for X Words
Y is for Yule Logs
Z is for Zipping Down Perfectly Powdered Ski Slopes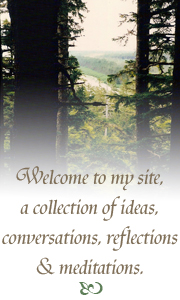 My name is Norma. I'm married to Lionel. We have 5 kids - Taryn, Sarah, Robyn, Wendy and Peter, and one grandchild, Tony. At the moment, I am teaching French and Home Economics at a Christian School. I also enjoy writing, reading, facilitating Christian study groups, exercise, gardening, playing guitar, and a multitude of other interests.

I hope you will find some stimulating ideas here, and I'd love to hear your reactions and thoughts too... leave a note in the Guest Book, or email me.