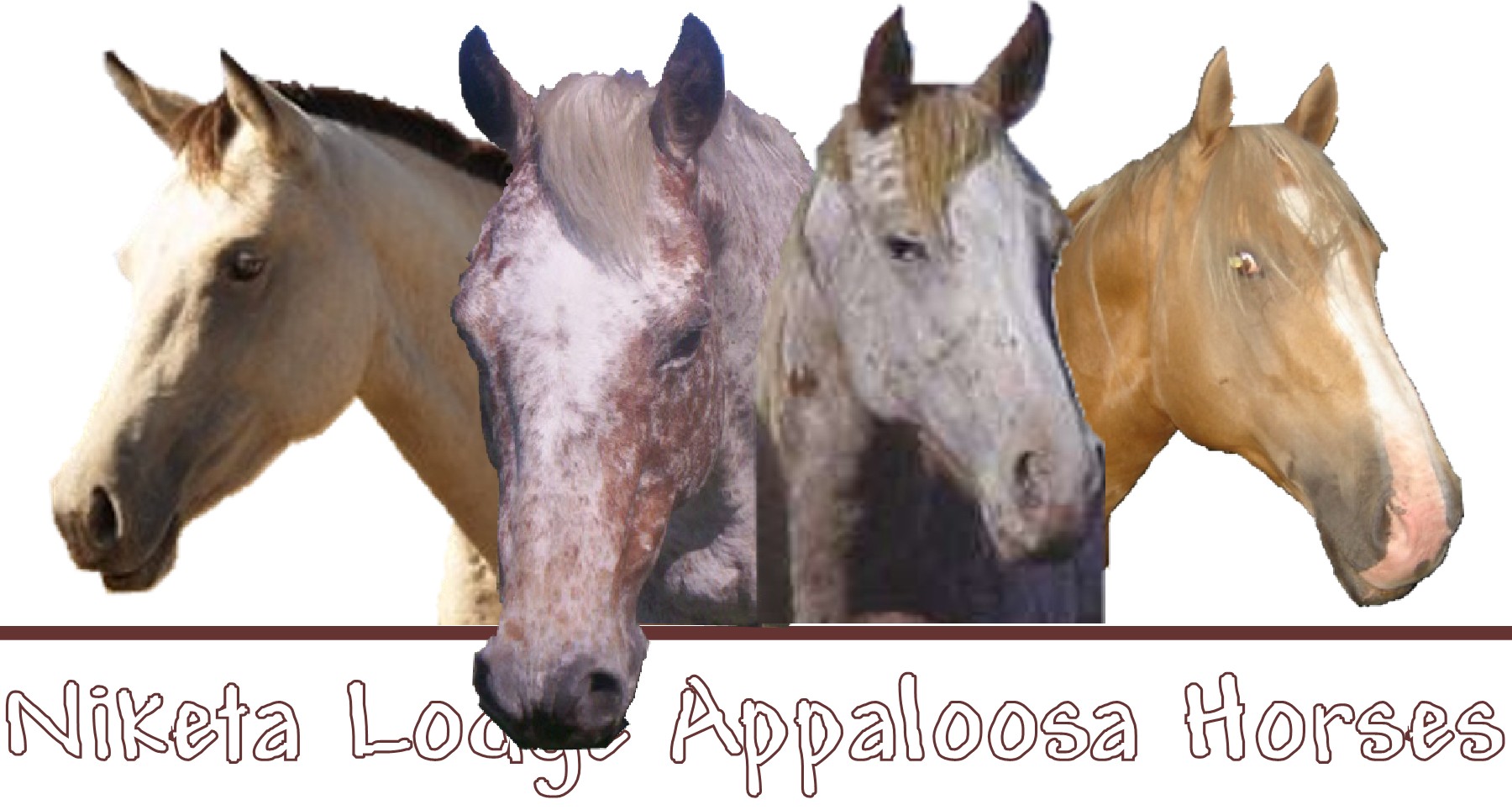 Bred to do it all!
Welcome!
Niketa Lodge is a family-owned and run Appaloosa stud, located in the Lower Hunter Valley of New South Wales.
We aim to breed smart, sensible, multi-talented horses suitable for any discipline - from top show ring competitors to weekend paddock bashers and everything in between - with the added bonus of Appaloosa colour! We aim for an all-round horse that is just as comfortable in the show ring, Olympic disciplines, Western disciplines or just being a best mate - or all of these at the same time! The Appaloosa is well-known for its amazing versatility, and we are endeavouring to find the best of the best to bring to you.
We are firm believers in quality not quantity. All our horses are broken to saddle, and all are ridden and competed regularly. Each horse, while having its own personal talents, is quite at home in many disciplines, from the rigours of Eventing, to Western, Pony Club, even Vaulting! You name it, they can and have done it. We are happy to demonstrate our horses talents at any time, so no matter what your chosen field - if you're looking for your next best friend, come and have a look - they just might be here!
Browse through our site, and you will soon see why the Appaloosa is the Breed of Choice!
Niketa Lodge Appaloosa Horses
Raymond Terrace NSW 2324
Ph 0408 863 630
Email [email protected]