Abnormal's Parlor

Greetings and Salutations a/all. Most of you know me as Trendel Seer or in real life as Donald or Abnormal. I want to welcome you to my Parlor! In the ensuing days you will see more and more addons to this page.
So pull up a chair, Grab a drink, and enjoy.
Now on another note. I know its been a while since ive updated this thing so i shal be adding a new page its my Ravers photos page itll give you a look into my new life, for those of you that new me before, and its a sight with pics for those of you that are my friends irl now. I love you all and enjoy my website.
Oh and please sign my guestbook and let me know who was here! Make me real happy! Thank you.

My views on what BDSM is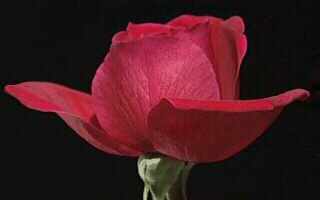 My Rave Pics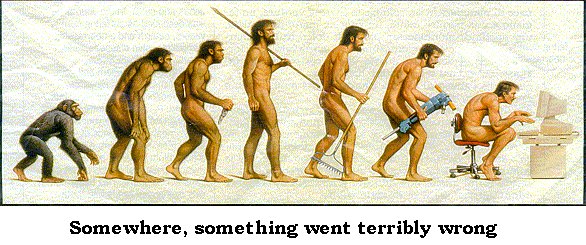 My Exerpts


MAIL ME!!!



Some of my favorite things to bake.


My Links


Sign Guestbook
View Guestbook