LAST UPDATE : 09-07-2004(history and tourdates sections)

NEW GIG AT PLATEIA ELFTHERIAS, KOS!


NICK DACHRIS WINNER OF GRAPHCIS AWARDS

NICK DAFOS ROTPAGE
THE FAN PAGE IS NOW OVER 1 YEAR OLD!Thank you very much for your support!
Rot New 2nd Album Provocativ Out Now!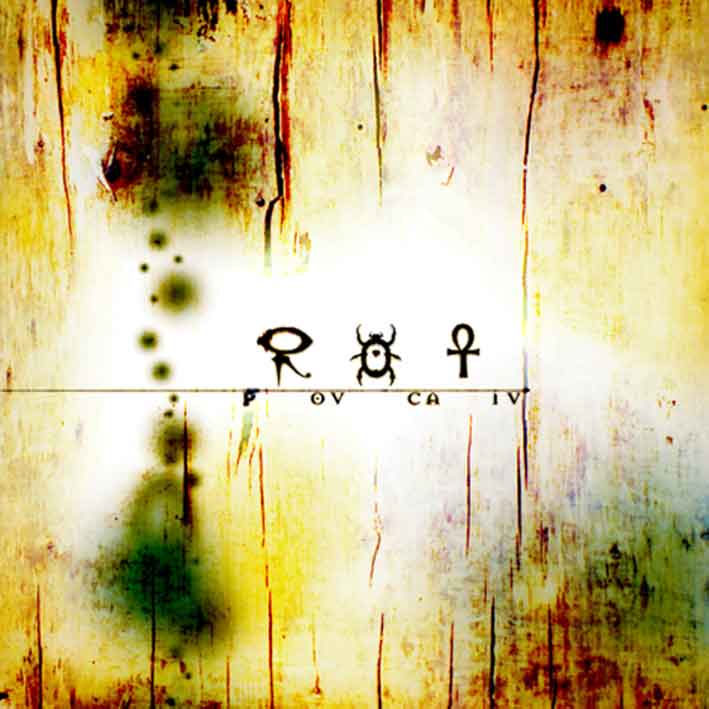 ____

____

____


____

____

Welcome to my unofficial web page about the greek metal band ROT. To get information about the band just click one of the buttons above!I will update this site quite often so if you want to know everything about ROT stay tuned visitors!
VISITORS SINCE 19-08-2002 :