The NEW Gardens Band and Indian River POPS! Orchestra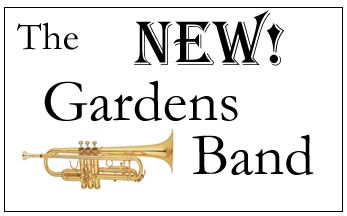 . .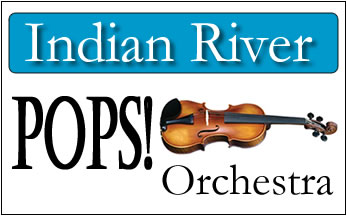 Owen E. Seward, Jr.
Music Director

Welcome!
The NEW Gardens Band is a non-profit community band. We perform at the Eissey Theatre of Palm Beach Community College located in Palm Beach Gardens, Florida, and other venues. Our purpose is to enrich the culture of the community and provide opportunities for musical expression, enjoyment, and education of the band members.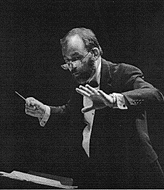 If you're interested in performances, or want more information, please contact us at New Gardens Band and Indian River POPS! Ticket Person or call the Eissey Theatre Box Office at (561) 207-5900.
If you would like to be added to our "snail mail" mailing list, please send an e-mail with the subject "ngb mail list" (or "irpops mail list") to Band and/or POPS! Mail List
If you would like to, send a note to Our Director
Web site related questions may be directed to: [email protected].

Copyright 2009 New Gardens Band, All Rights Reserved.