Midwest Source is a dealer in equine and livestock supplies, including stalls, stall fronts, doors, feeders, Miraco automatic waterer systems, Pro-Tech insect control systems, Safe-Fence electric fence system, Millcreek manure spreaders, stall mats, tine harrows, hay conveyors, and a complete line of cattle and livestock equipment. Midwest Source can also build an indoor riding arena or large stall barn. We would be happy to quote on most size buildings to meet your farm, ranch or property needs.
We handle the Handi-Klasp line, the leader in custom barn manufacturing. Handi-Clasp horse stalls are recognized industry wide as "state-of-the-art". Midwest Source can offer horse barns starting as low as $24,000 for a 8 Stall Barn. This includes everything except foundation and assembly. The estimated assembly time is 125 man hours. The flexibility to customize each barn or stall with desired options adds to the value and functionality of your finished project. For more information on our options, go to the Horse Barns and Stalls page.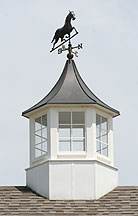 Midwest Source is a corporate sponsor of the Paso Fino Horse Association.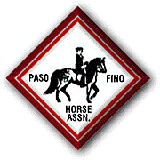 We welcome PFHA members to allow us to assist you in your equine, equipment, supplies, and horse farms needs.
Email [email protected] or call Dick Lockhart with Midwest Source at 1-859-356-3869 to discuss your horse and livestock barn and stall needs.


Graphic and Website Design by www.lynngallup.com
All Rights Reserved. Copyright Midwest Source 2005-2008
Contact Webmaster