100% Leslie Cheung
百分百張國榮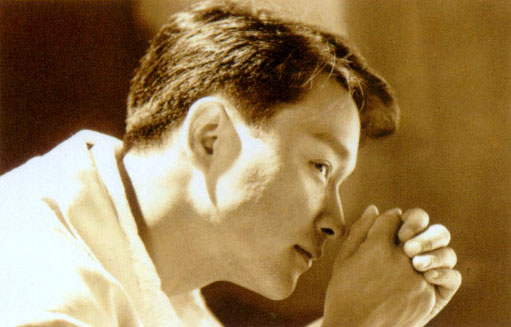 This webpage is dedicated to Leslie Cheung and all his fans around the world. I hope you guys will enjoy it! Be sure to sign my guestbook!
獻給張國榮和他的歌影迷
What's New?
Best view of this homepage is with Microsoft Internet Explorer or Netscape Communicator. Some of the cool effects may not work if your browser does not support them.
Last updated January 6, 2002
Created on December 31, 1999
你是第
位來訪的哈榮族
Note: If you would like to use any of the information or pictures for webpage use, please e-mail me first.