Hello and welcome to my page! This site is entirely devoted to Anne McCaffrey's Dragonriders of Pern series.  Please read the copyright notice if you have any questions.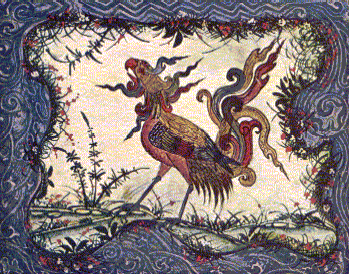 The purpose of this website is to provide information to Pern fans and to be a resource to fans involved in online roleplay groups and offline fanfiction groups.
This site has grown and developed over the years into its current form.  I began work on this website in August 1998 Although I've since left Pern Fandom, I continue to make minor adjustments (infrequently) to these pages and to keep them available as an online resource.
If you're new to Pern, check out the Welcome to Pern page.  If you're here for Dragonhealing, Herbalry, Dracogenetics, and Heraldry information, check out the links to the left.
Before you leave, please take the time to sign the Weyr Guestbook. Any suggestions, comments, kudos, or criticisms you have are welcome.
"With wings of dreams, thus do dragons fly."
Last Updated: 25 August 2005
This site maintained by:


Dragon art on various pages is used with permission from:
Dee Dreslough
Malathar's Dragons
The Dragon Mart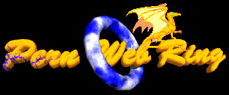 [ Previous Page | Next Page | Random Site | Next 5 ]

This page hosted by
Get your own Free Home Page