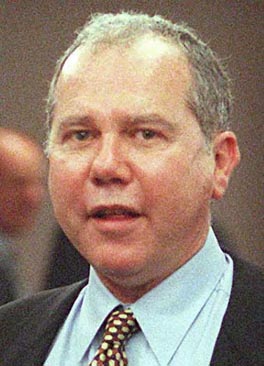 TED BINION
"How To Whack A Millionaire"

"Ballad of Ted Binion" 0r "How To Kill A Casino Mogul Without Really Tryin'"
by nANCI mEEK 4/3/00

Come and listen to a story 'bout a guy named Ted
A Vegas Millionaire who is definitely dead
Spendin' his days smokin' heroin with tar
Up from the ground Tabish dug a bunch of bars
Silver that is, gold coins, casino chips


Well everybody knows old Ted's a millionaire
His kin folk said "Murphy move away from there"
Said throw her ass in a penitentiary
She had a loaded truck and she'd been to Beverly,
Hills that is, phone calls, Hotel bills




Now it's time to say bye bye to Ted and all his kin
Doesn't hurt when your last name ends with a "Binion"
Filthy rich they own Vegas it's their locality
Piss them off they'll strip justice blind
Like Rick and poor Sandy
Took her clothes off, cast a spell
She won't be back now ya hear?



Come and listen to a story that is beggin' to be read
Reporters were off with their pencils full of lead
Then some day when we've all had enough
A pulitzer will go to the one with the write snuff
Court TV, Las Vegas Sun, Review Journal



The lawyers are out to steal their guilty share
John Smith is out to be a millionaire
He loaded up his PC and then the rumours leaked
He's busy a workin' on a "Movie Of The Week"
Optioned that is, Television, Studios, Movie Stars,



Now it's time to say bye bye to a city full of sin
It never hurts if your last name ends in a "Binion"
Will never know who really lied or which one is guilty
A Casino mogul's dead and he leaves a legacy
Chips are low? See a show!
Y'all come back now, ya hear?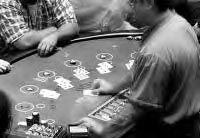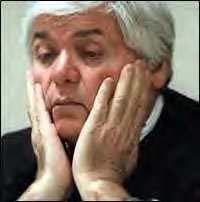 District Judge Joseph Bonaventure listens to testimony April 10. That day, he also dismissed an
alternate juror due to physical hardship and financial pressure. Photo by Jeff Scheid.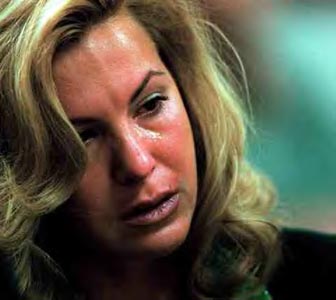 A tearful Sandra Murphy, charged with murder in connection with the September death of Lonnie "Ted" Binion, listens to testimony in District Court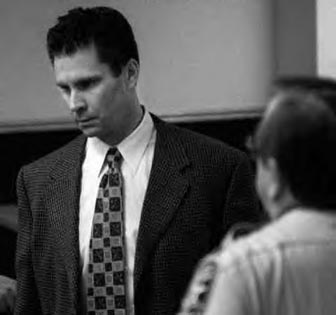 Rick Tabish is escorted back to detention after District
Judge Joseph Bonaventure denied his request for bail.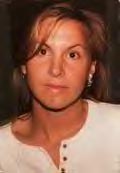 Sandy Murphy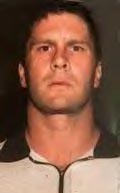 Rick Tabish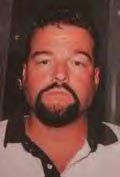 Steve Wadkins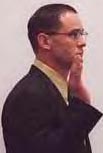 Michael Molot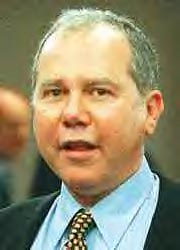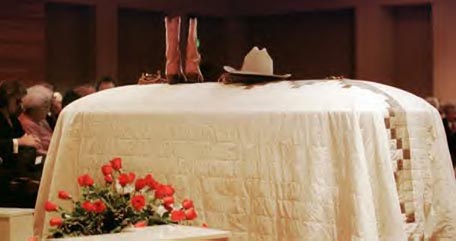 A PAIR OF BOOTS and a cowboy hat sit on Ted Binion's casket during funeral services at the Christ the King Catholic Church on September 22, 1998. AARON MAYES / LAS VEGAS SUN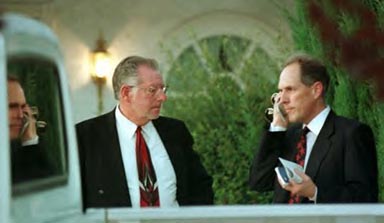 ATTORNEYS Oscar Goodman, left, and Richard Wright stand outside Lonnie "Ted" Binion's home in the 2400 block of Palomino Lane where Binion was found dead on Thursday. LORI CAIN / LAS VEGAS SUN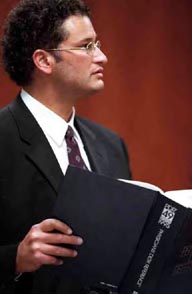 Defense attorney Louis Palazzo uses a Physicians Desk Reference when questioning Dr. Enrique Lacayo, Ted Binion's neighbor.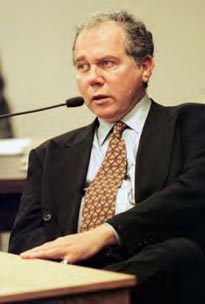 TED BINION testifies during a hearing in front of the Nevada Gaming Commission. Binion had his license revoked. AARON MAYES/LAS VEGAS SUN
.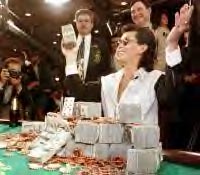 SCOTTY NGUYEN holds up his winnings after finishing first
in the finals of the World Series of Poker Thursday at Binion's Horseshoe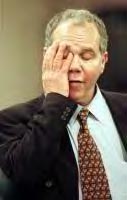 TED BINION reacts to the Gaming Commission's decision. STEVE MARCUS / LAS VEGAS SUN

BECKY BEHNEN, owner of the Horseshoe hotel-casino and sister of the late Ted Binion ETHAN MILLER / LAS VEGAS SUN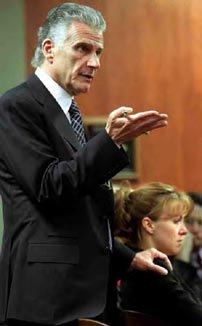 Defense attorney John Momot places a hand on the shoulder
of his client, Sandra Murphy, as he tells a jury what he expects evidence will show in the murder trial of Murphy and co-defendant Rick Tabish. Photographer for LVRJ Jeff Scheid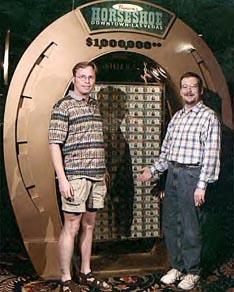 TOURISTS STAND in front of the $1 million display at Binion's Horseshoe in a 1998 photo. The Las Vegas icon has been removed. SUN FILE PHOTO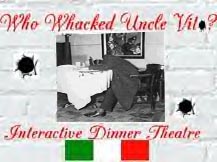 6/25/99: Criminal Complaint/Affidavit for Arrest

COLUMNIST JOHN SMITH LAS VEGAS REVIEW JOURNAL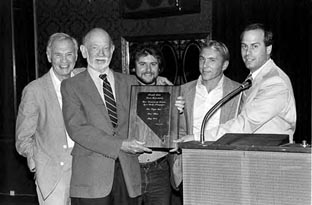 HANK GREENSPUN, left, the late owner of the Las Vegas SUN, and his son Brian Greenspun, far right, join staffers, from left, James Phelan, Jeff German and Gary Thompson when the newspaper received the Community Service Award from the Nevada Press Association in 1983 for coverage of the federal probe and impeachment of former Judge Harry Claiborne.FILE PHOTOJeff German is the Sun's senior investigative reporter. His column appears Tuesdays, Thursdays and Sundays.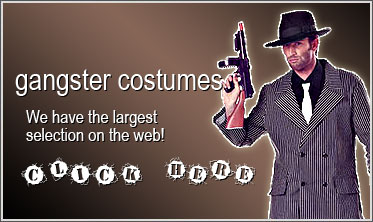 Gangster Costumes for your next Halloween party
Child Gangster costumes and even plus sizes too

[Who Wants To Be A Millionaire Parody] [Who Wants To Be A Welfare Recipient]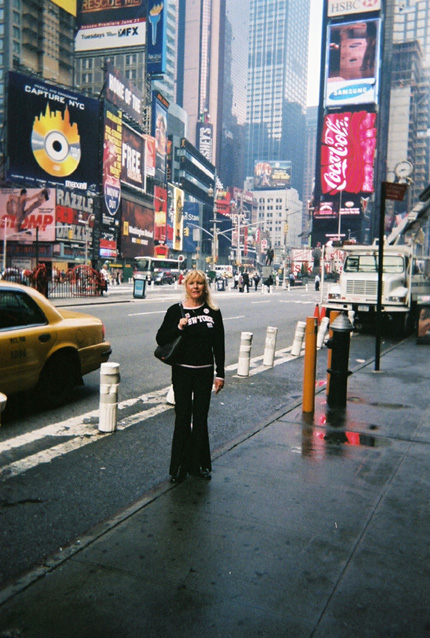 I'm OK Productions(c)