DARK ROSE: FEEDIN' & BREEDIN' is one of the better micro budget, shot-on-video, vampire flicks out there.   ---Douglas Waltz, CULT CUTS MAGAZINE
Find Out About Rose's Newest Adventure at the bottom of the page!
FREE GIFT! Details at the bottom of this page.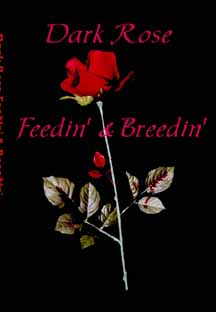 To see the trailer click the picture above.
Dark Rose Feedin & Breedin is now available on VHS at a discount!
It has come tot our attention that some of you would rather pay less for a cheap bootleg copy of DARK ROSE, so we've made our own.
No printed box, same VHS tape for only $10.00
Use this ORDER FORM to get the movie for as little as $10.00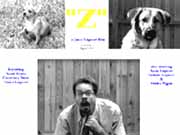 Also checkout these cool titles from Hocus FocusProductions Shorts
Just want to Check out our shorts? You can order all 4 on DVD-R for just $10.00
Order both videos and get free shipping withing the continental US!
See more about DARK ROSE: FEEDIN' & BREEDIN' at our old site: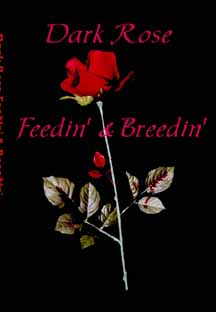 Be sure to come back here to order it at the sale price.
Dark Rose contains :
Adult Language
Adult Situations
Violence
Nudity
So you MUST be over 18 years of age to order.
or email
[email protected] ATTN: DR sales to find out how to order using Paypal. We'll put together a final figure with your bonuses, taxes and shipping and send an email telling you how to transfer funds via PayPal.
<![if !vml]>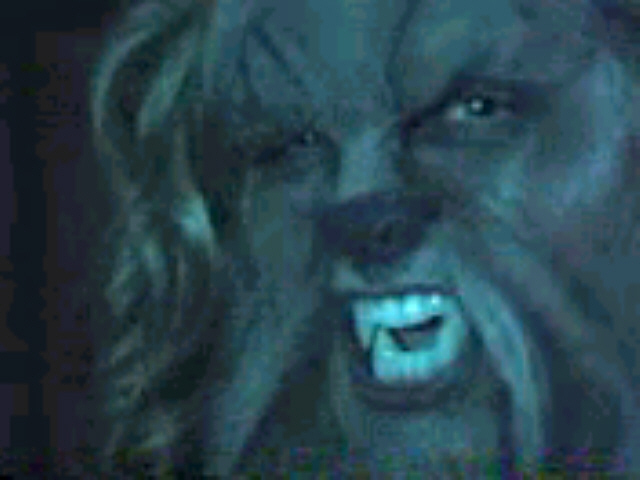 <![endif]>
Werewolves and Vampires and Movies, Oh My!
Rose LeNoire is back in a short film by Hocus Focus Productions. Available on DVD-R for only $6.00. You can now order it from the regular order form here: ORDER FORM Or ask for it for just $2.50 as a trailer on either of the tapes above!
FREE GIFT OFFER
Send a #10 (business sized) SASE to Hocus Focus Productions
PO Box 161763
Altamonte Springs, FL 32716
Enclose a note with Please send my free mystery gift. A promotional item will be sent to you. Offer good for a limited time only while supplies last. One per household please.
Read our Press Release
Prepared by Patrice E.
Athanasidy
                             

FOR IMMEDIATE RELEASE

A Small Budget Video Had Werewolves and Vampires Fighting for Centuries since the mid-1990s

And yes, werewolves can be sexy too!

Riverdale, NY---The centuries-old battle between werewolves and vampires began long before Underworld. Independent film maker Jason Liquori created Dark Rose on line in the mid 1990s. This werewolf has a beef with a vampire clan and she chases them through the centuries to avenge her family.

            As Dark Rose fans grew, Liquori decided to follow his dream and turn the unusual heroine into a feature, Dark Rose: Feedin' and Breedin' (1997). It premiered in Riverdale, NY, at his alma mater, the College of Mount Saint Vincent, and has been selling video copies on line ever since.

            "Contrary to recent comments about sex appeal, werewolves can be sexy too," quips the New York native Liquori. "True, facial hair is not all that feminine, but Dark Rose, played by Laura Lee, is not always a werewolf. She spends much of the movie looking like her usual lovely self."

            Liquori recently completed a short about Dark Rose with a new actress, Mia Morse. It is being marketed on the Internet at www.geociites.com/hocfocprod/hocus_focus_productions.htm. The independent film maker, who also pens all his projects, was recognized at the Showcase Shorts festival last year with the "Shortie Award" for Hit and Miss, a movie with almost as many twists as minutes.

            He is currently in development of his newest feature, Wolf Spawn, which will feature Virginia Hey, best known for her role of Zhann on Farscape.

            For more information or to set up an interview with Liquori call (914) 739-8636.

######