Quezon City Polytechnic University
Courses Offered
Degree Program
Bachelor of Science In Information Technology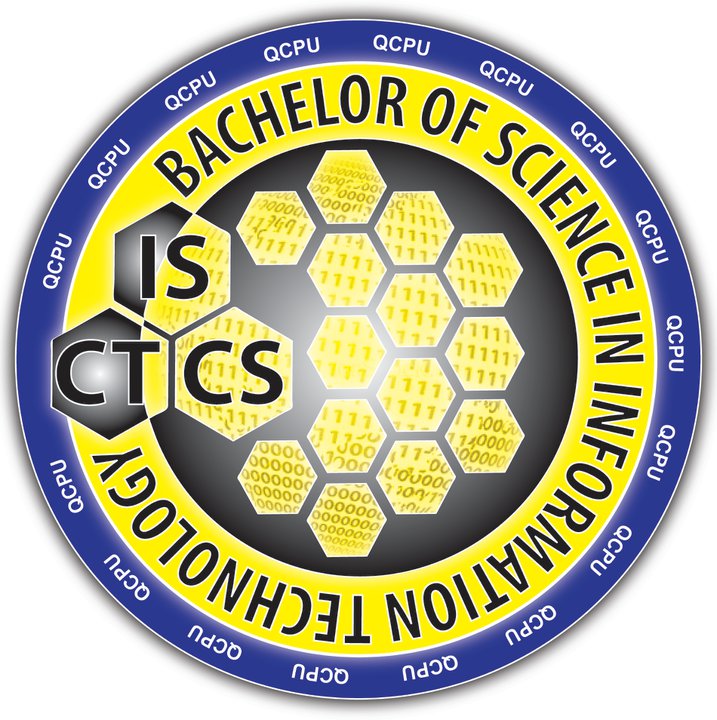 A Bachelor of Science in Information Technology, (abbreviated BScIT or B.Sc IT), is a bachelor's degree awarded for the completion of an undergraduate course or program in information technology.
A Bachelor of Science in Information Technology degree program typically lasts three to four years. This degree is primarily focused on subjects such as software, databases, and networking. In general computer science degrees tend to focus on the mathematical and theoretical foundations of computing rather than emphasizing specific technologies. The degree is a Bachelor of Science degree with institutions conferring degrees in the fields of information technology and related fields. This degree is awarded for completing a program of study in the field of software development, software testing, software engineering, computer networking, web design, databases, and programming.
The goal of the program is for students to apply IT effectively in a global work environment driven by rapidly changing technology as well as prepare students as professionals who can assist general users, including individuals and organizations, in evaluating needs and solving problems related to Information Technology.
* MAJOR IN COMPUTER SCIENCE
* MAJOR IN COMPUTER TECHNOLOGY
* MAJOR IN INFORMATION SYSTEM
Bachelor of Science In Entreprenuership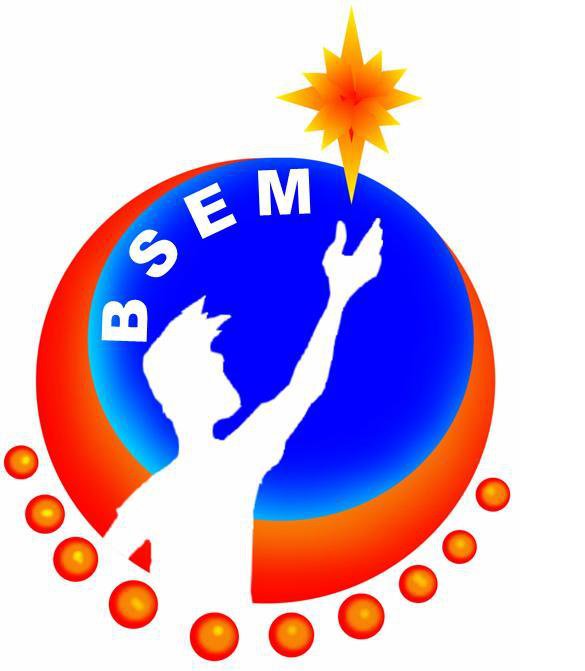 In a bachelor's degree program in entrepreneurship, students can develop skills that could enable them to start a small business or develop an existing business. They generally learn about accounting, marketing and finance and explore methods of stimulating economic development in their chosen business area. They can learn to put together business plans and can develop skills in business communication, management and business administration. Programs typically focus on encouraging students to act on their own ideas and become effective business decision-makers. Internship programs are often required, giving students the opportunity to gain real-world experience. A high school diploma or the equivalent is generally required for admission into a bachelor's degree program in entrepreneurship.
A degree in BSE provides you with the necessary skills you need to identify and analyze opportunities in the market and economy and allows you to take advantage of them. The main thrust of this course is the development of efficient and socially responsible Filipino entrepreneurs.
* MAJOR IN FINANCE
* MAJOR IN MARKETING
* MAJOR IN ACCOUNTING
Bachelor Of Science In Industrial Engineering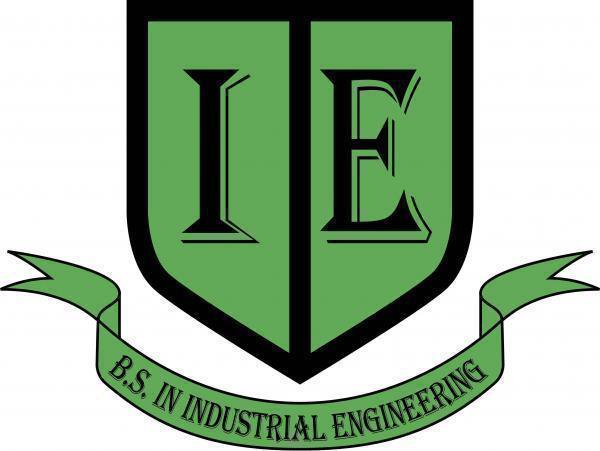 Industrial engineering is a branch of engineering dealing with the optimization of complex processes or systems. It is concerned with the development, improvement, implementation and evaluation of integrated systems of people, money, knowledge, information, equipment, energy, materials, analysis and synthesis, as well as the mathematical, physical and social sciences together with the principles and methods of engineering design to specify, predict, and evaluate the results to be obtained from such systems or processes. Its underlying concepts overlap considerably with certain business-oriented disciplines such as operations management, but the engineering side tends to emphasize extensive mathematical proficiency and usage of quantitative methods.
Depending on the sub-speciality(ies) involved, industrial engineering may also be known as operations management, management science, operations research, systems engineering, or manufacturing engineering, usually depending on the viewpoint or motives of the user. Recruiters or educational establishments use the names to differentiate themselves from others. In health care, industrial engineers are more commonly known as health management engineers or health systems engineers.
Industrial engineering is distinguished from other engineering disciplines in its concern with problems that involve human effort and energy, production systems, economy in the use of money, materials and time. It is concerned with the best possible utilization of integrated systems of people, methods, materials, machines and energy to achieve organizational goals. IE is the application of principles and methods of engineering analysis and design which contributes to the management decision-making process.
Bachelor Of Science In Electronics And Communication Engineering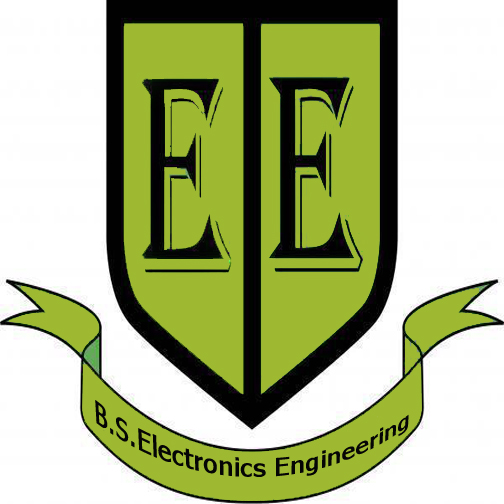 The Electronics Engineering Technology program, prepares the student for a position as a technologist, in such industries as aerospace, computers, communications, biomedical, chemical, power, etc. Students are offered a wide range of training in topics such as instrumentation, controls, microprocessors, microelectronics, biomedical electronics, communications, motors and generators, robotics, computer applications, programming and interfacing. Moreover the program emphasizes written and oral communications skills as well as modern methods of industrial administration and supervision.
Regular Technical – Vocational Courses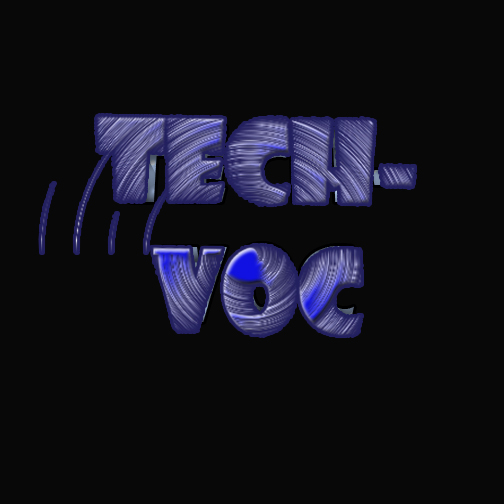 The QCPU Technical-Vocational Courses aims to provide quality, practical and low-cost training to Quezon City residents to help create a massive force in the industrial economy.

Consisten to the Ladderized Education System as followed by the European Industrial Education System, QCPU offers vocational courses to gain and go back to school and pursue higher education.

These 1-year courses will provide students with adequate training, skills and knowledge to meet the qualifications and demands of the growing working force both in the local and foreign markets.

Automotive Technology
Basic vehicle maintenance, as well as preventive maintenance, are fundamental parts of QCPU Automotive technology course.

Computer Programming NC IV
The Computer Technicians Program of QCPU will prepare the students for jobs in the personal computer industry to develop and enhance the knowledge, skills and attitudes of a person in accordance with industry standards.

Consumer Electronics Service NC II
The Consumer Electronics Servicing program is an instructional program that prepares individuals to apply technical knowledge and skills to install, maintain and repair electronic systems and products including cellular phones.

Computer Hardware Servicing NC II
The Computer Hardware Servicing program of QCPU will prepare the student for jobs in the personal computer industry involving installation of computer systems and networks diagnose and troubleshoot computer systems.

Electrical Installation and Maintenance NC II
The Industrial Building and Wiring Installation of QCPU provides students with knowledge and skills for wiring residential and commercial building, wiring system of motor control, microcontroller, transformer construction and motor rewinding.

Machining (Machine Operator) NC II
Students in Mechanical Technology program of QCPU are taught the operation, use and maintenance of machinery including drill presses, lathe machines, milling machines and surface grinders.

Refrigeration and Air-Conditioning Servicing NC II
The QCPU Ref and Air-Conditioning program trains students in the installation of air conditioning and refrigeration units following blueprints and specifications, as well as diagnosis and repair of defective parts.

Automated Office Systems (Computer Secretarial)
The Automated Office System or Computer Secretarial of QCPU will prepare the students for jobs in office works and procedural involving clerical works, data encoding, software design and development, web page design, computer systems and architecture.

Shielded Metal Arc Welding (SMAW-NCII)
This course deals with the knowledge and skills in performing the different techniques in shielded metal arc welding (SMAW) and gas cutting process.

Gas Metal Arc Welding (GMAW-NCII)
This course deals with the advanced principles, methods, and techniques of Gas Metal Arc Welding (GMAW) processes.
QCPU Calendar
October 5-8 Final Examination
October 12 Q.C.Foundation Day
October 14 Submission of Final Grades(All Level)
October 10-14 Issuance of Student Clearance
October 19 Releaseing of Gradeslip