THE ALBUM
Read about the album & hear a 20 second bite of each song! Also buy the album!

INFO
Conor&Jay's latest gig: 26th April - supporting Cleopatra

THE BAND
Find out more about the duo - Conor&Jay

Local Radio Station live interview

OTHER LKS
other links



Hello and welcome to our exclusive web site

[ Last updated - April 1999 ]
We are an unsigned band/duo from Aberdeen, Scotland, called Conor&Jay, who have completed a 10 track CD album of original songs entitled - 'Cafe'. We are seeking management and a record deal or publishing deal. We write all our own material, record, perform and produce it in our home studio.
Email: [email protected]
Surf our pages for cool songs bites that only take a minute to download, listen to parts of a real radio interview, find out our latest gig dates and view some pics too.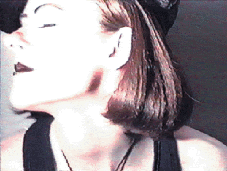 Jay
Taken from one of their videos of the song 'falling'