PIX PAGE
Click thumbnails for full size pix
John wins National Elvis Contest!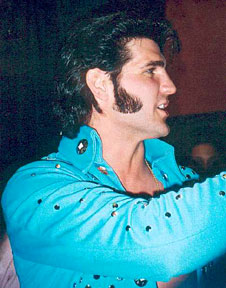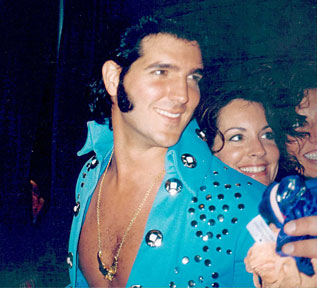 Click here for the Lake Charles American Press newspaper story (pics are from Aunt Geri)


Dauphin Island Alabama August 2003 picture and legend
OTHER FAMILY PIX:

5 lil southern belles jan04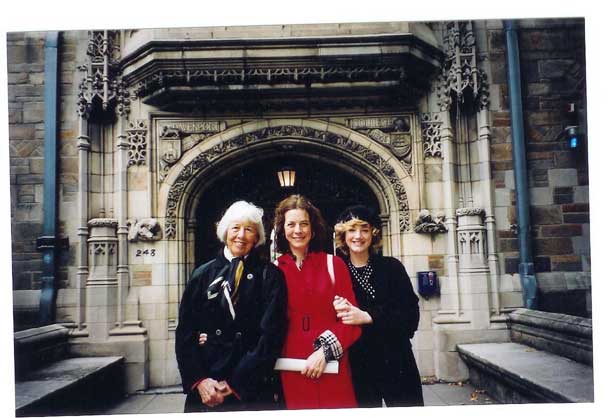 Ruth, Julie and Lucy at Yale, October 2003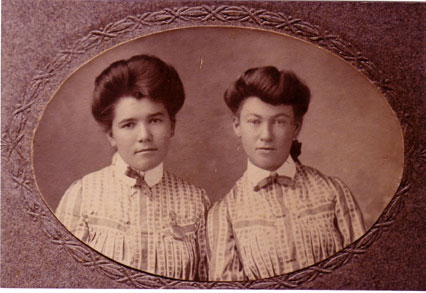 Daye's sister Helena Christ(Aunt Tina)and Orestine Sonnier Christ (wife of Daye's brother Joseph (Nonc Zeph)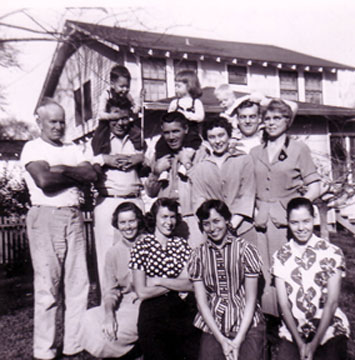 Christmas 1955, Lake Charles. Front row:Aunt Geri, a friend, Aunt Beb, Aunt Dena. Back row: Daye, Uncle Bobby holding Jack, Uncle Dookie holding Julie, Aunt Jackie, Uncle Bill holding Kit, Grand'mere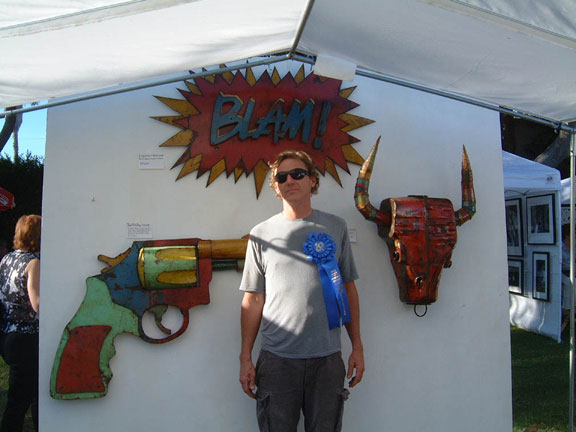 David Buckingham Blue Ribbon Boy at Beverly Hills Art Show 2003
Steve and Stephs children pix june00

Bobby and Karen get married at the North Pole!

Buki's boat

Richard is Rocking Paul Revere, Halloween '01

Larry's great escape, 1998

Kit and Larry at Jackson Lake WY aug 98

Will Sullivan, born Feb 15, 1999

Sullivans summer holiday in WV mountains aug00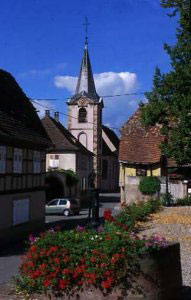 Church in Wolxheim, Alsace, village of Daye's father Joseph Christ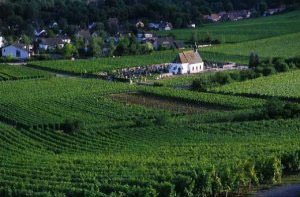 Vineyards in Wolxheim where Christs still make wine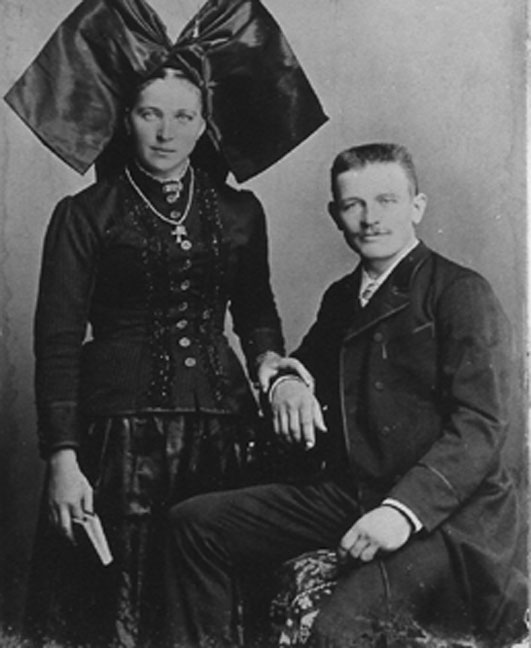 Grandpa Christ's first cousin August Christ and his wife, in traditional Alsatian costume, Wolxheim, Alsace about 1875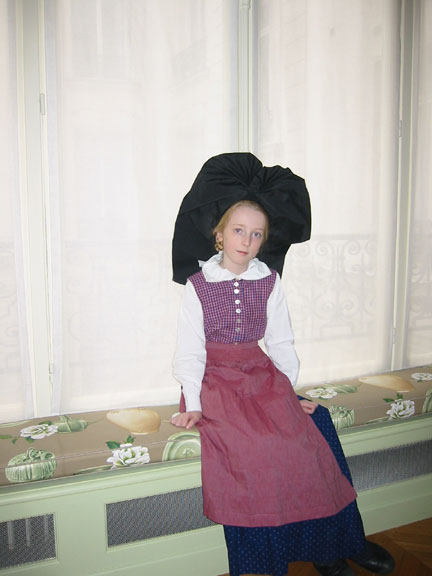 Alice in Alsatian costume Feb 2004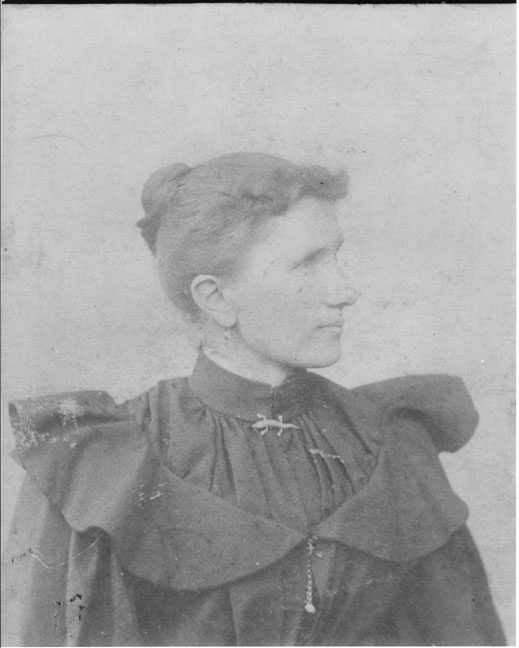 Mystery loved one of Joseph Christ. Who is it? Sister or sweetheart? Photo taken by A. Bockmann, Hofphotograph [="Court Photographer"], Steinweg 40 or Molsheimerstr no.2, Strassburg AKA Strasbourg, Alsace. About 1890.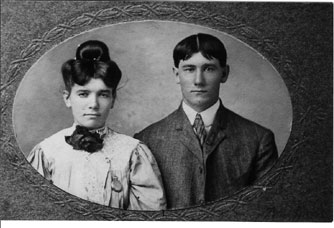 Daye's sister and brother Helena (Aunt Tina)and Xavier(Uncle Babe)before 1907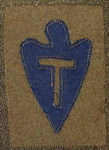 Daye's World War One Army patch 36th Division 141st Infantry Company L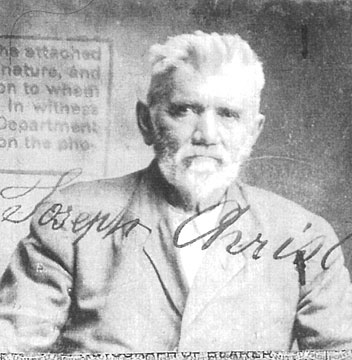 Joseph Christ (Grandpa Christ) on his passport photo, 1920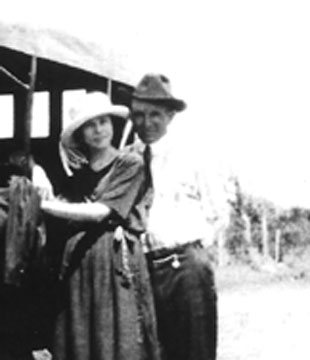 Daye and Grand'mere about 1922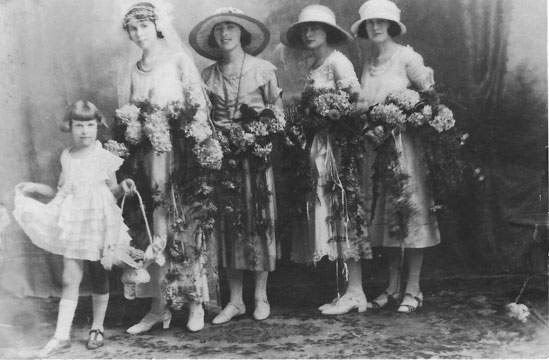 Grand'mere's wedding, 17 July 1923. Left to right: Flower girl Sophie Wright;Ada Matt (the bride) with her favorite flowers, hydrangeas; Zora LeJeune, Ada's cousin and best friend all her life; Eunice Matt; Edith Matt (Aunt Edith)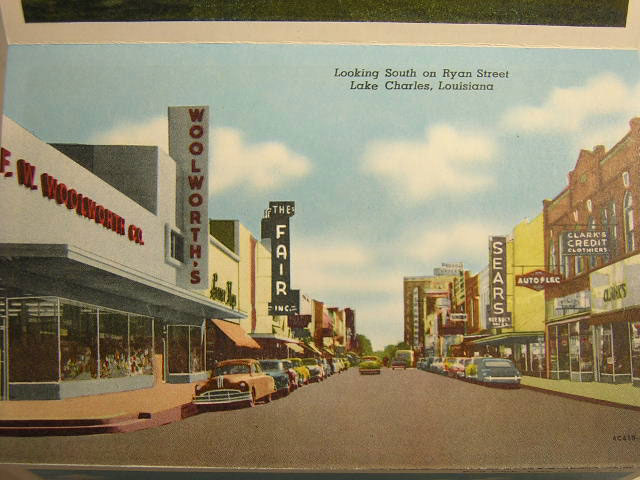 Ryan Street in Lake Charles in the 1940s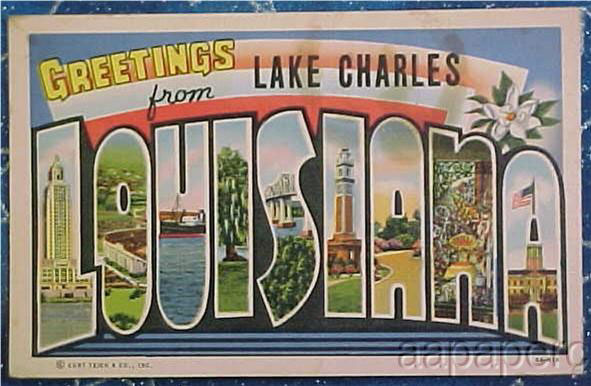 Greetings from Lake Charles! 1940s postcard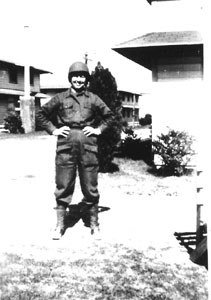 Ruth in the Army Nurse Corps, WW2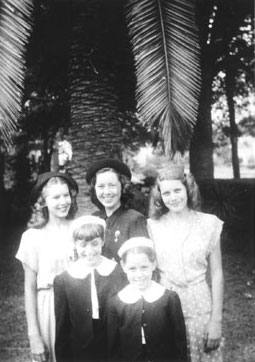 The Christ girls, Lake Charles, 1951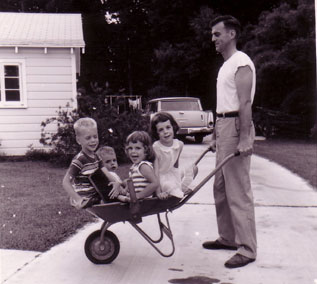 Sullivans at Kingston Street, Lake Charles about 1960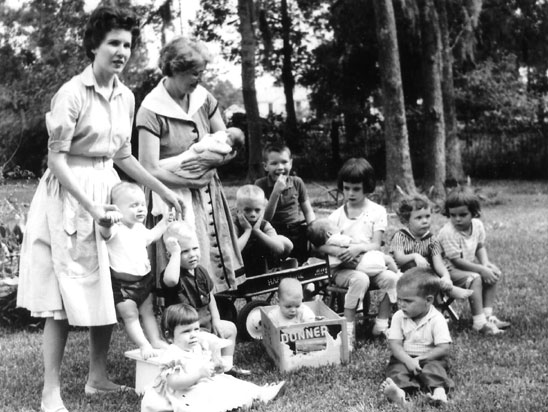 Aunt Fran and Grand'mere with cousins at Sullivans, Lake Charles, 1960. Front row: Cheryl, Joe in box, Larry. Second row: Aunt Fran with Brian, David Buckinham, Grand'mere probably with Chris Ieyoub, Kit, Jack, Julie probably with Bobby Christ, Cindy, Eva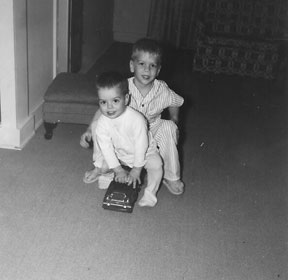 Kit and Larry, Lake Charles, early 1961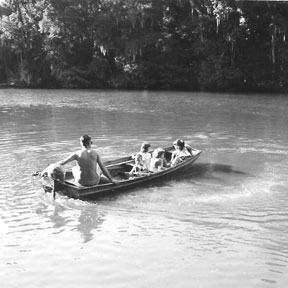 Uncle Bobby takes the boat out on the Calcasieu at Uncle Lester's company camp. 1962. In the boat, Larry, Eva, Cindy, Julie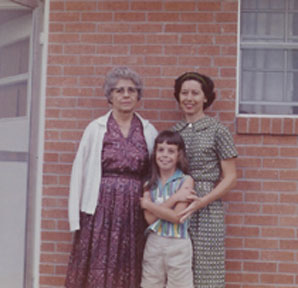 Grand'mere, Aunt Ti, Julie, 1962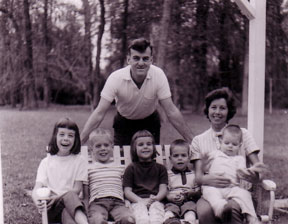 Sullivans in their back yard at Kingston Street, Lake Charles 1962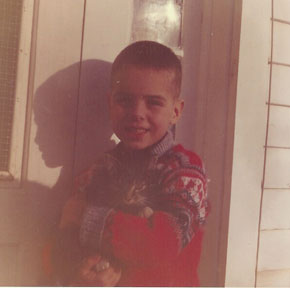 Larry and kitten, Lake Charles 1963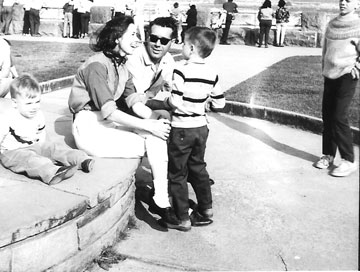 Richard, Aunt Ti, Uncle Bobby, Joe, and Kit at Niagara Falls, 1966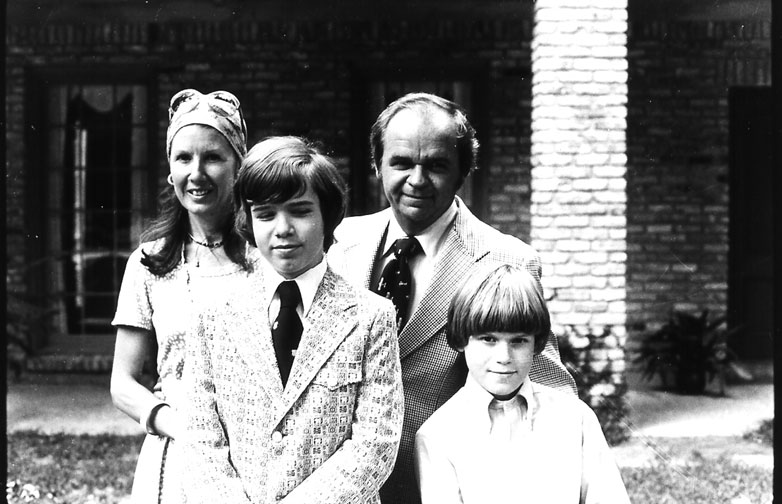 The Buckinghams in about 1974: Fran, Jerry, Stephen and Guy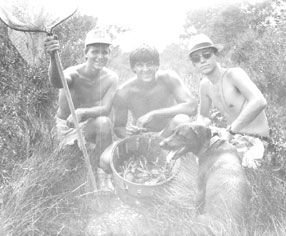 Brian, Mike and Steve go crabbin'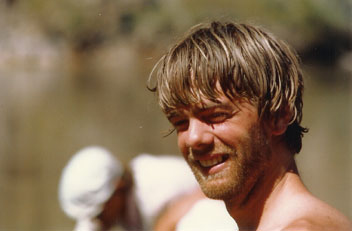 Kit in the Grand Canyon, Summer 1980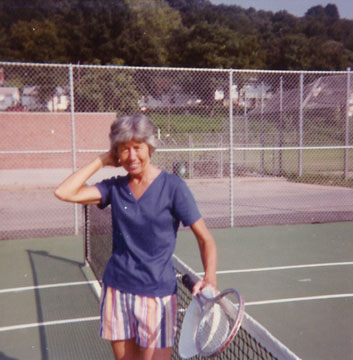 Aunt Ti plays tennis, October 1980 (but can she beat Aunt Geri?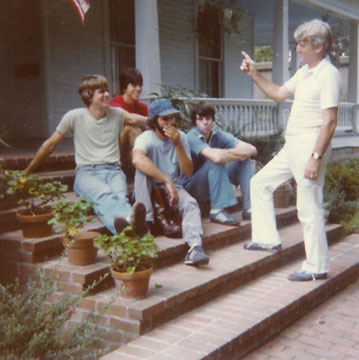 Uncle Bill (Yoey) lectures his boys, who listen attentively, 1980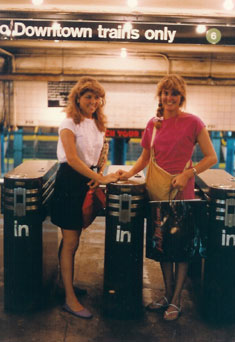 Laura and Jeannette in NYC, Summer 1982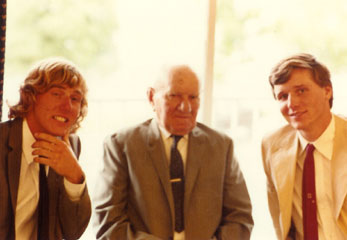 Brian and David with Daye at Julie's wedding, June 1982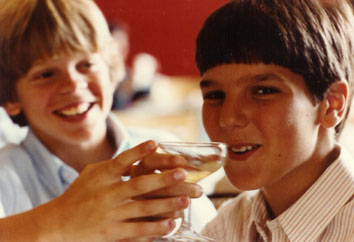 John and Matthew were altar boys at Julie's wedding, June 1982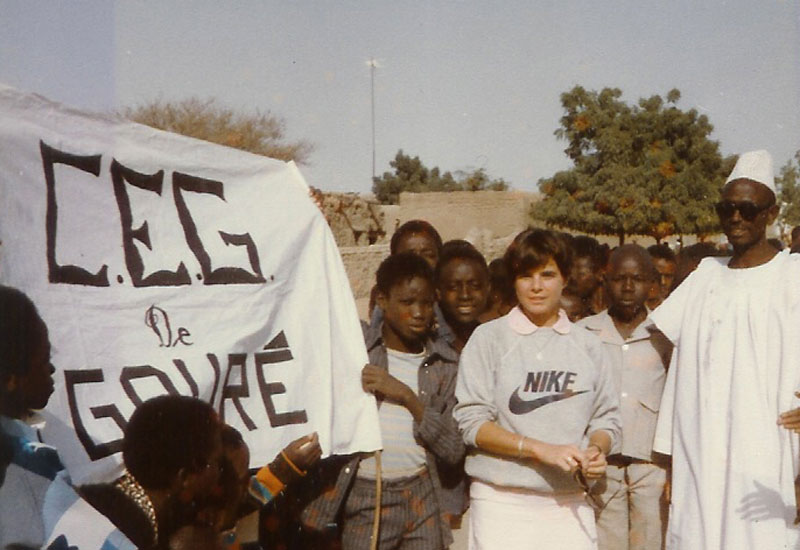 Eva in the Peace Corps, Goure, Niger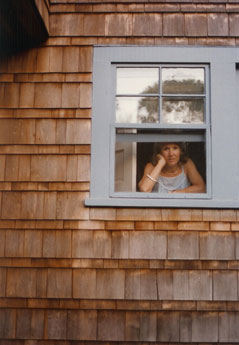 Aunt Fran at the Vineyard, July 1983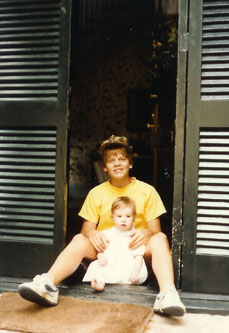 Matthew with Lucy, August 1984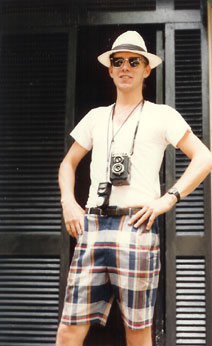 Stephen Buckingham, August 1984, New Orleans
Uncle Dookie on a swamp tour, Houma, March 1987
Joe says something funny, February 1987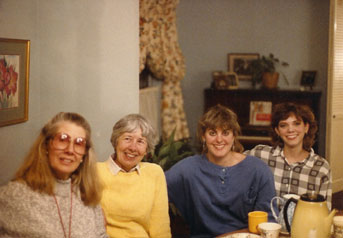 Aunt Fran, Aunt Ti, Jeannette and Stephanie, New Orleans 1987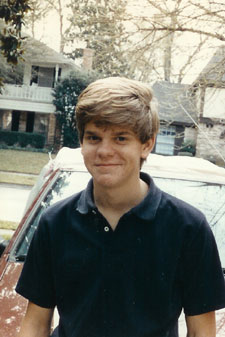 Matthew Nodier, New Orleans 1987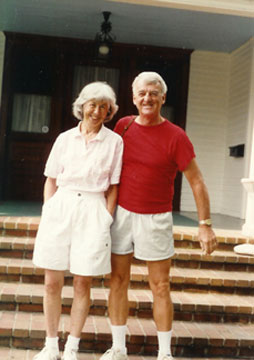 Ruth and Bill off to play tennis, 1989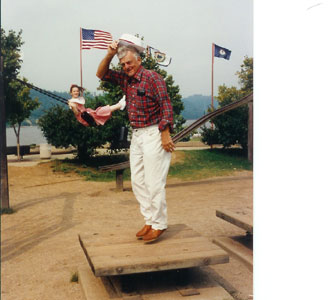 Bill and Lucy in Huntington, 1992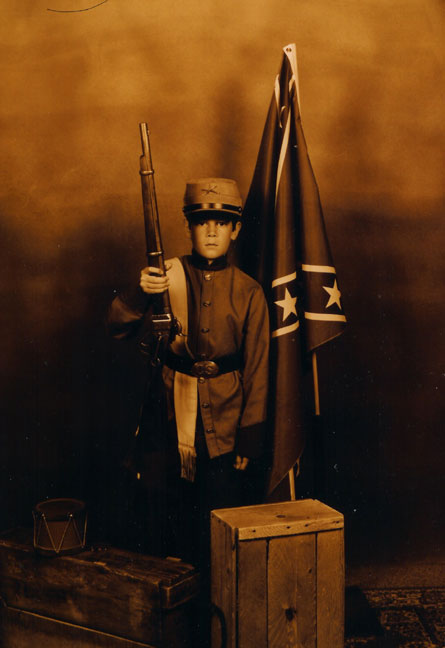 Johnny Reb, age about 9. Solemn face because "We lotht, you know."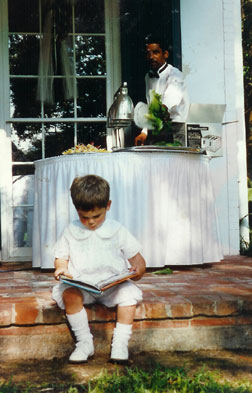 David Nodier reads at Aunt Beb's wedding reception, April 1996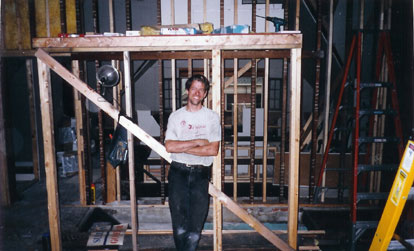 Richard renovates his house, Indianapolis, Summer 1999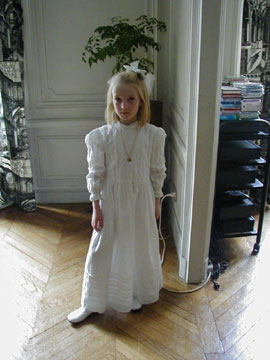 Alice's First Communion, Spring 2001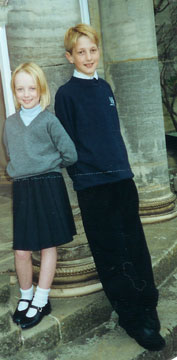 Alice and Christopher at Ashdown Sept 2001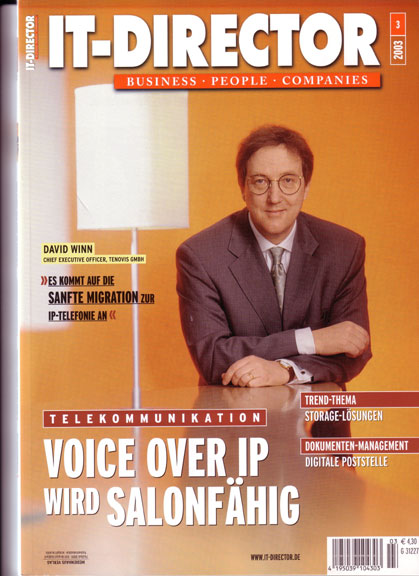 David W. is a German cover boy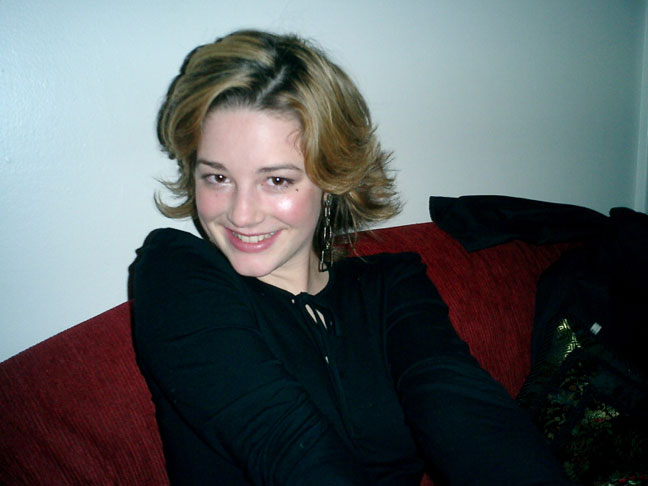 Lucy at cast party of play she costumed, Yale, February 2004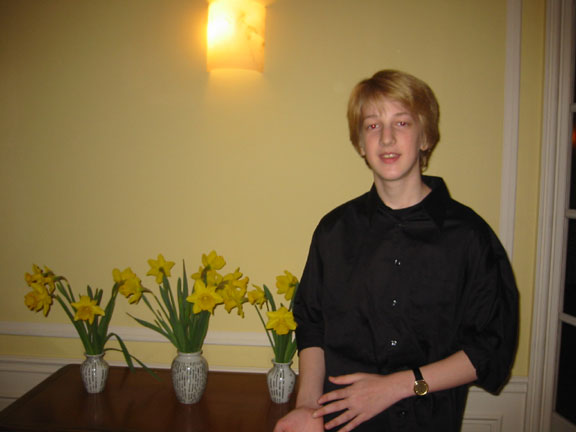 "Do you see this perfectly normal 2-euro coin?" Christopher the magician, Feb 2004
Hey, why not add your pictures! Here's how

Email: [email protected]