| Home | Updates | Vincent's Profile | Pictures | News | Articles | Angel | Me | Contact | Links |





Please feel free to write on the message board or e-mail me. I will reply. I work for the people.
I am not, however, Vincent Kartheiser. I do not know him personally or have any affiliation with him. I am just an average university student who has no ties with the entertainment industry, and has no other personal information pertaining to Mr. Kartheiser than what is given publicly. I just enjoy his acting and movies, as an admirer and fan, and upkeep this site in my spare time.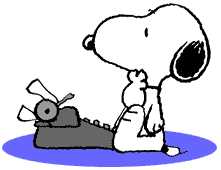 E-Mail Address
To Sign my Guestbook
To View my Guesbook
Message Board