Old Palmer Trail Plane Wreckage
The Old Palmer Trail Plane Wreckage lies south of Blodgett Peak and to the west of the Flying W Ranch. The wreckage consists mostly of the landing gear and many pieces of metal scattered on the hillside. The plane was a B24 and went down on April 26, 1944 at 9:00 PM. Seven men lost their lives in the crash. Thank you to Len Wallace for the information.
PLEASE TAKE NOTE: It is against the law (Federal Antiques Act) to touch or take anything at a WWII crash site if it is on Federal Land (this crash is on National Forest service property). It is a FELONY to take anything. Please respect the site and leave it as you found it.
Below are some photos of Shawn, Chris, and the plane wreckage itself. Yes, we were happy to finally find the wreckage!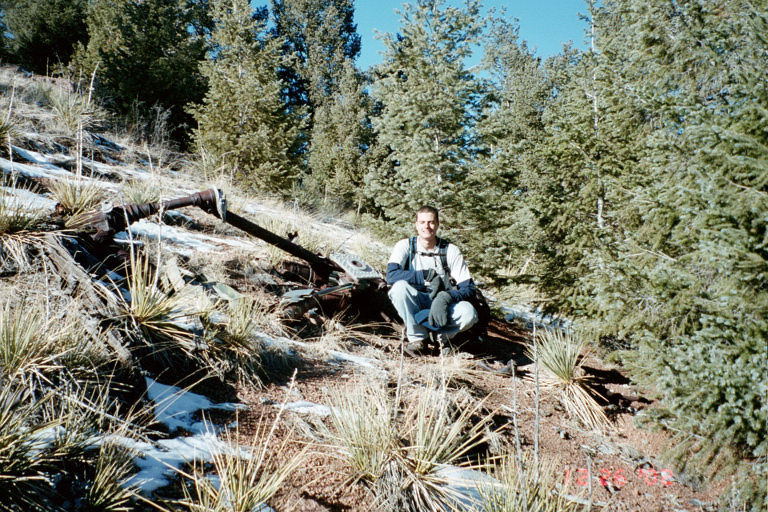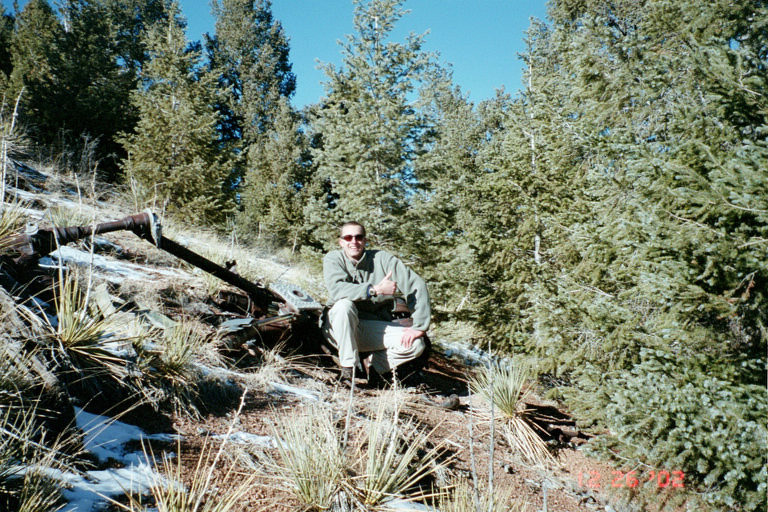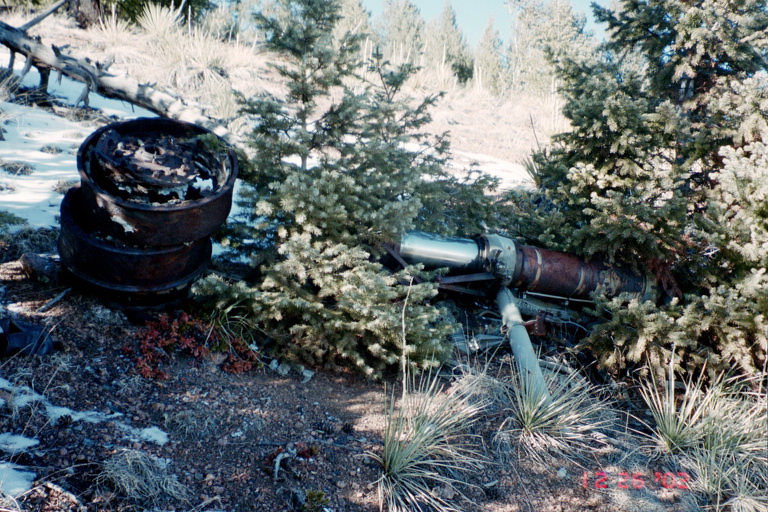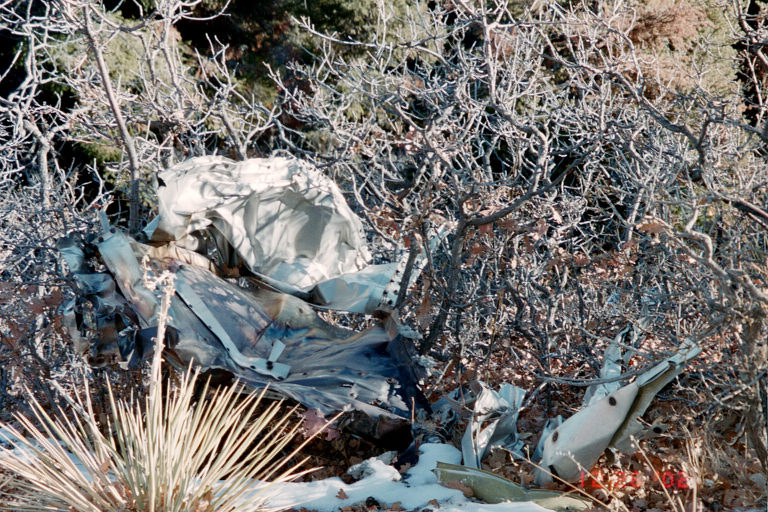 And here are some photos of the surrounding area near the wreckage.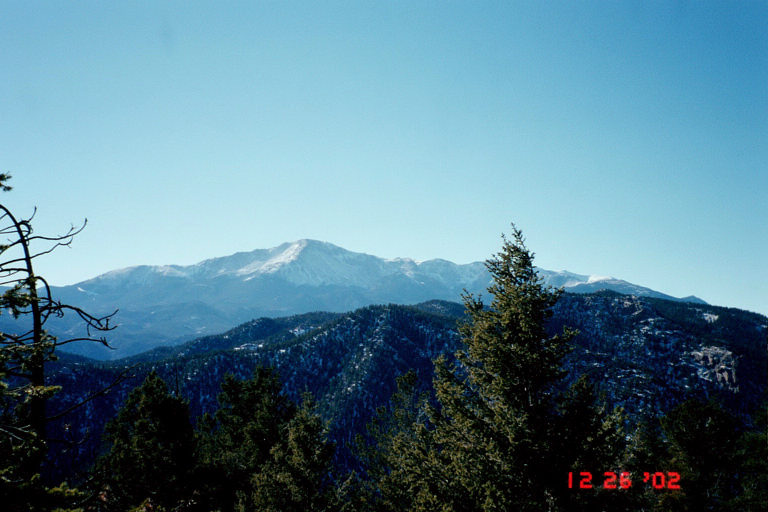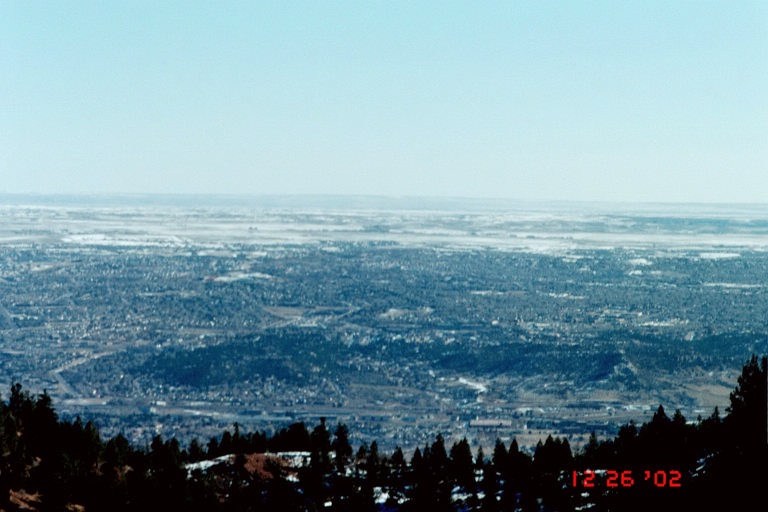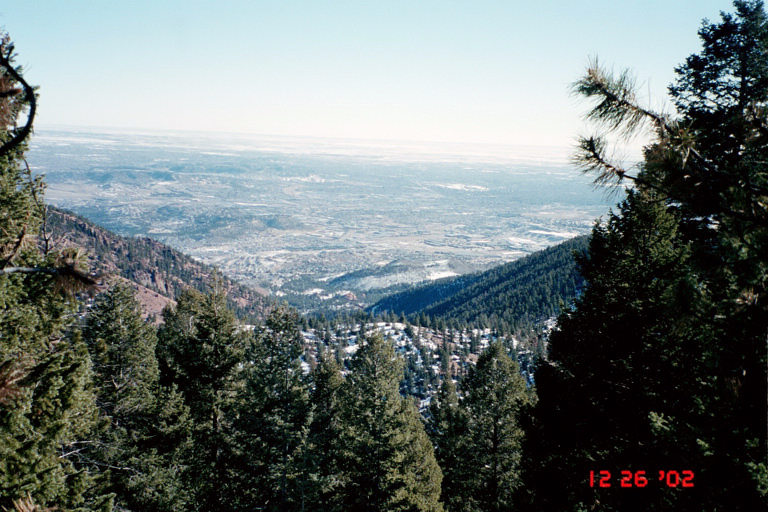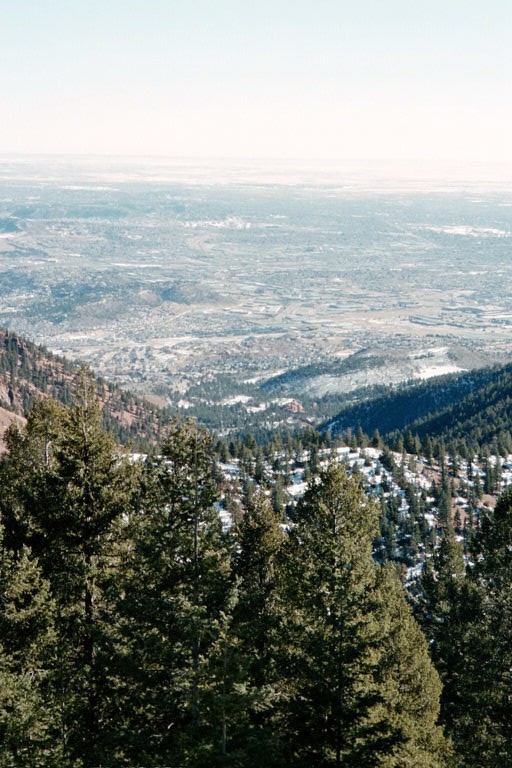 Interested in more aircraft wreckage locations throughout the region? Please click the link below and checkout Ron Miller's website.