Planet

Cioran

Life and Works
Home | Biography | Citations | Interviews | Books | Articles - Essays - Reviews | Discussion - Maillists | Links
---
We have moved !!
Multilingual Site : Deutsch English Español Français Nederlands Português Românã
---
Discussion - Maillists
Join the Planet Cioran maillist, a private and moderated discussion area, at Yahoogroups: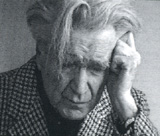 To subscribe, simply send a blank email to:


[email protected]


Or visit the detail page to find out more.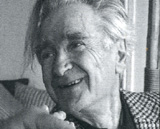 Nederlandstalige lijst: kan je hier vinden.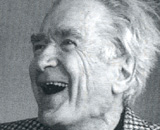 Cioran - Amazon USA
Cioran - Amazon UK
---
Home | Biography | Citations | Interviews | Books | Articles - Essays - Reviews | Discussion - Maillists | Links
©Planet Cioran 1997 - 2005 Copyright - Disclaimer
Jan Van Biervliet Flanders - Belgium - Europe