Gulf Coast Art Association Artist's Work
Many talented artists in our organization have
web pages that display their art.
A sample of some of the artist's work is shown below.
Please visit them to view their work.
Their art is available for purchase through their individual web sites.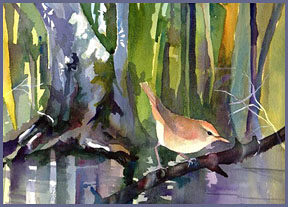 "Swainson Warbler"
Alison Henry
Watorcolors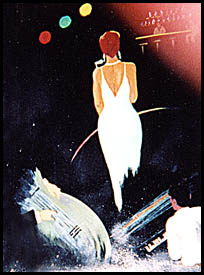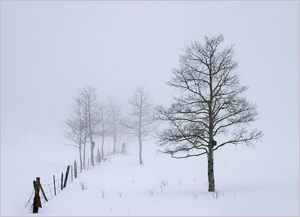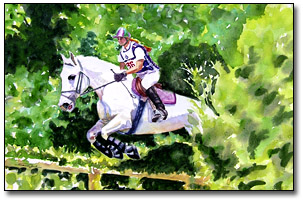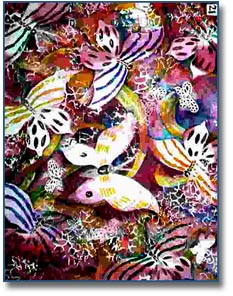 "Butterflies"
Joyce Leonard
Watercolor
Members are encouraged to get in touch with the Webmaster, Linda Nix
if you want your name, a sample of your work, your web site,
and information about you listed on our Artists Page.
"Blues Singer"
Lenore Vales Shaw

Note:

All art depicted here is copyrighted by the artist and therefore protected by US Copyright Law.
No art may be downloaded, copied or used for any reason without explicit permission of the artist.
Stiff penalties will be saught for anyone who uses these images without permission.

Site best viewed with Internet Explorer.
Updated 4/23/06
1/10/09