Hello Voltron Fans Old and New My name is Galra Keith Welcome to Voltron Forever Fan Site.
There isn't very much of Voltron Fan sites anymore most of them are gone forever and there are some still around but most of them haven't been updated in a very long time.
Voltron Forever is a most active Voltron fan site on GeoCities.ws When you see other Voltron fan sites on GeoCities.ws they have not been updated since yahoo shutdown GeoCities back in 2009.
Voltron Forever is a Fan Site for Voltron Legendary Defender and a home for the sequel if there ever be one. There will be bios, fan arts, and much more to come!
Voltron Forever will be here for many years to come. Hope for Voltron Fan base will grow more!
~Galra Keith~
---
Feel Free To Sign The Guestbook
---
::Updates:: And ::Voltron News::
November 18, 2020 Texas and Krolia Bio Pages is Now Online More Bios are coming soon
November 17, 2020 Bio main Page is online but still working on the Characters some of it will be online real soon Tonight or Tomorrow
---
---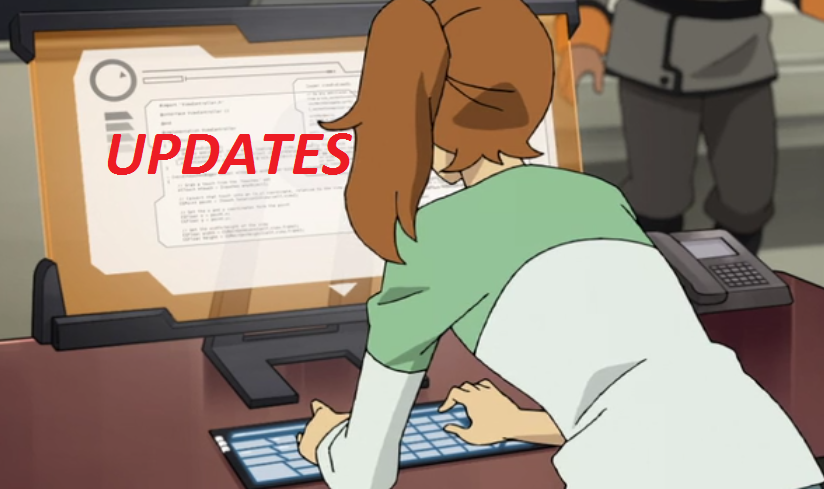 This is where to find more Site Updates and Voltron News
---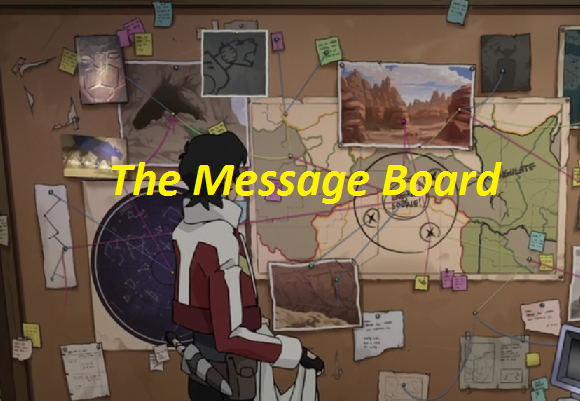 The Message Board Bringing the Voltron Fans Together, Discuss all things about Voltron, share stories, fan arts, and much more.
---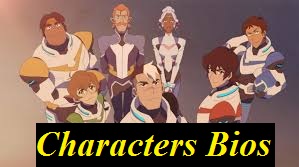 Characters Bios will talk about each Characters background
---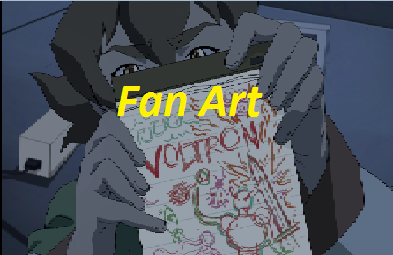 This is the Fan Art selection of Voltron by me and others fans
---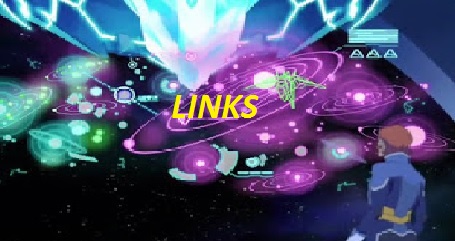 A page with links to other Voltron sites and Petitions
---
--------------------------------------------------------
Voltron Forever 2019 - 2020