Welcome back to Jedi Springer!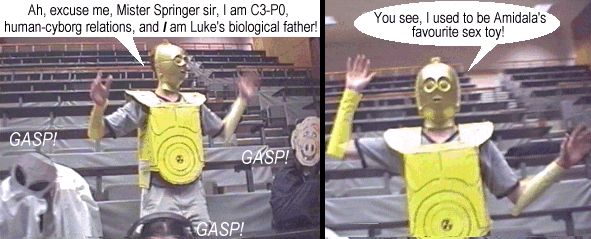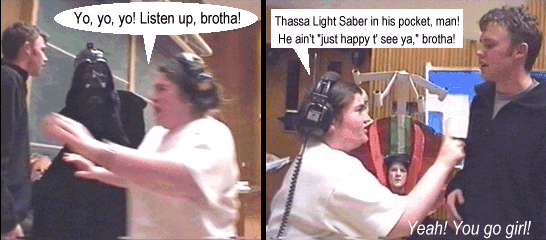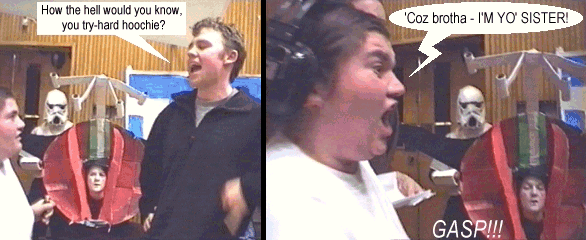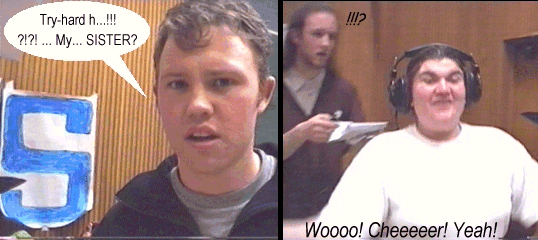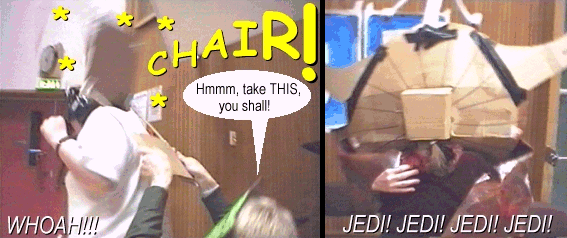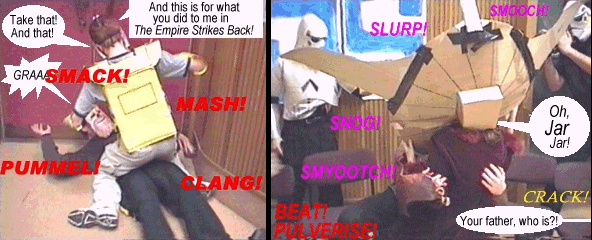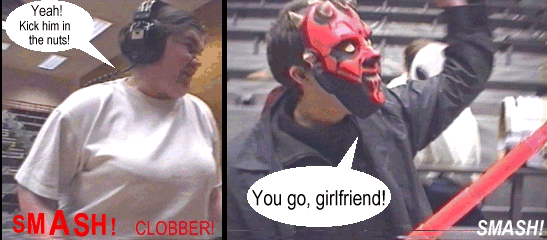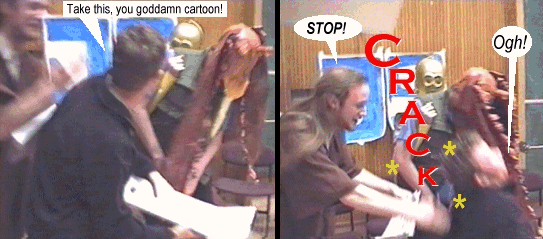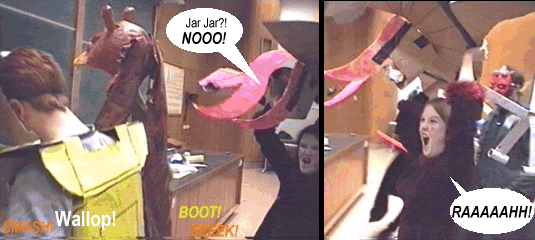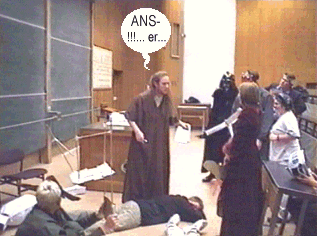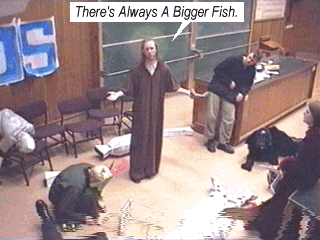 ---
I don't care what universe you come from, that's gotta hurt!
Tune in next time, for "I'm Leaving You Because You're too Fat!"
---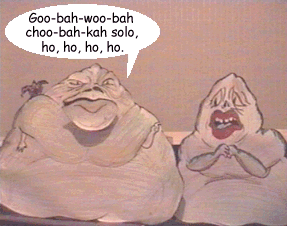 Only on... The Jedi Springer Show!
---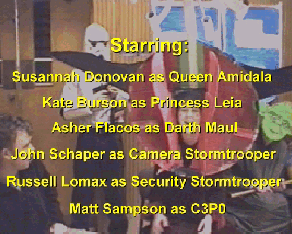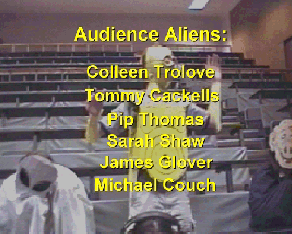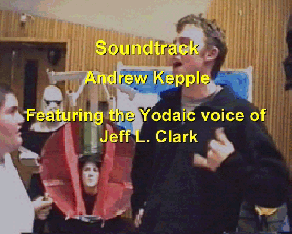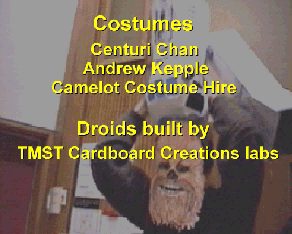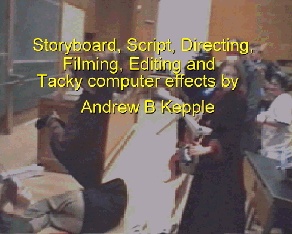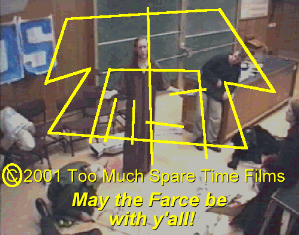 ---
Oh, that was so funny, I'm going to view it all again!
Screw this, I'm going HOME.
MP3 SOUNDTRACK SAMPLE DOWNLOADS:
Chewbacca's intro (68K)
The entire soundtrack of Adbreak#1 (315K)

---