Hi there, Finally online !
09/09/2020

- Heat wave striking hard over California but the hard work continues!!. Seiya's sprite sheet is getting larger and the end of the spriting stage is near.
DJOUL is out of order due to personal issues but will continue coding soon. Also we have started the development of Seiya's stage (details soon). Website development is a bit behind but ill catch up this upcoming weekend. Keep it up!!.
MJ.
08/13/2020

- WOW!

DJOUL

is doing a great job with the code!! so my motivation bar is full now. This time just a couple of low-res screenshots for you so please enjoy and wait for more really soon.
MJ.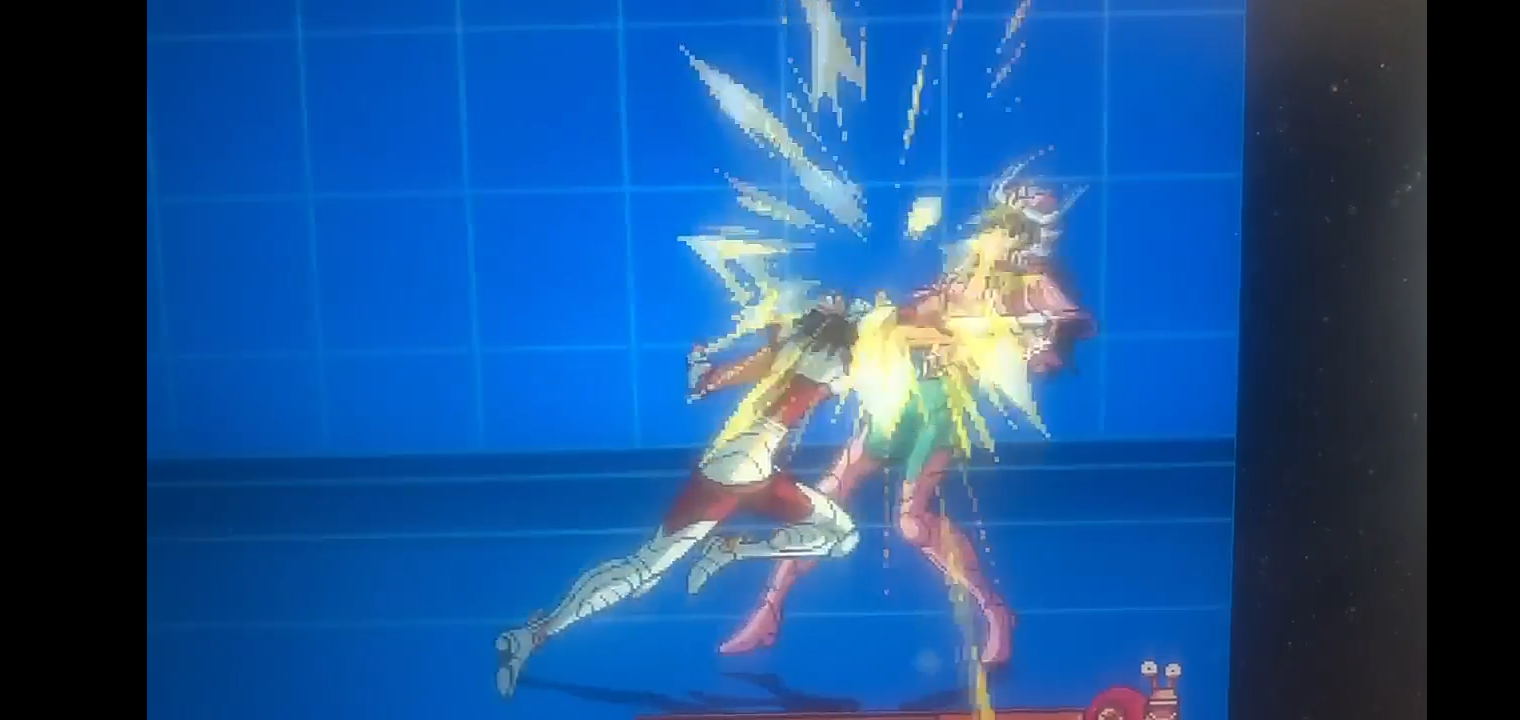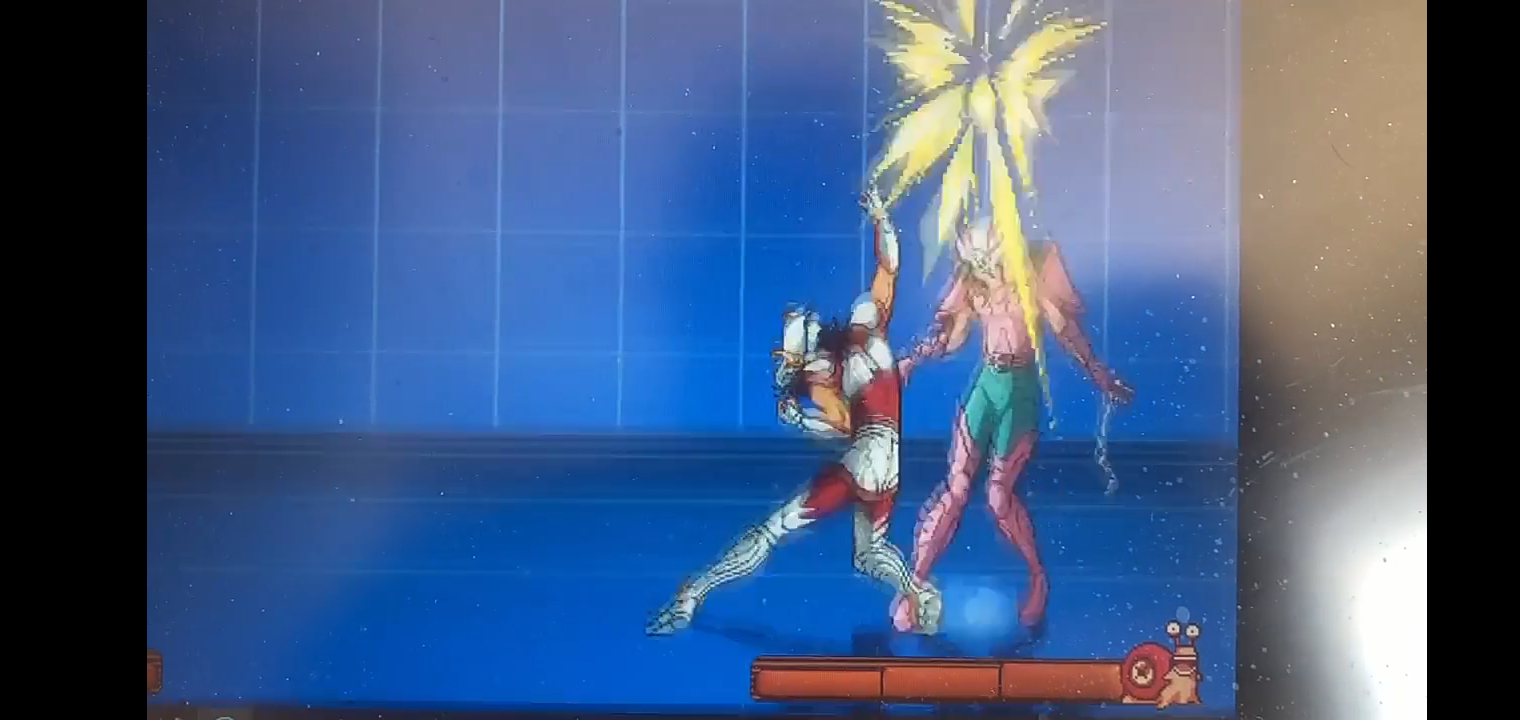 08/04/2020

- Now working on the "TEAM MEMBERS" section and "PROJECT DETAILS", my idea is to let you all know who is working with me on this; an oldschool tuff guy in charge of the coding and 2nd graphic who is doing a great job with

SHUN

and

SEIYA

.
More details in the following days. Also need to activate the FORUM really soon (thinking on asking my friend WISE some help with this matter...) cause i would like to read your opinions and ideas as well.
MJ.