An unidentified fungus and a meteor shower are the two possible solutions being put forward to explain mysterious red rain phenomenon
Researchers from the Centre for Earth Science Studies in the state capital Thiruvananthapuram say that spores of a fungus found in the rains may be responsible for the red colour. But several questions remain unanswered. What, for instance, had produced the huge quantity of spores? And how were the spores injected into the clouds? Was the source local or alien? "While the cause of the colour in the rainfall has been identified, finding the answers to these questions is what is posing a challenge
Meanwhile, meteorologists at the Centre of Monsoon Studies have put forward a radically different hypothesis for the coloured showers. According to them, the fine dust blown into the Arabian sea from the deserts of West Asian countries are colouring the Kerala rain. In a reported statement, the dust-laden air from the Arabian dust-bowl moves southwards and turns east over central Arabian Sea towards the Kerala coast. This, they says, "got mixed with the monsoon rains".
Analysing data from satellites and a laser radar, scientists at the Vikram Sarabai Space Centre in Thiruvananthapuram have found the reason for the red rain is that a dust cloud that originated in the Gulf.
But microscopic examination of these particles showed that the colour causing materials are life particles and not dust particles.
According to the locals, a loud sound like a thunderclap was heard at around 5.30 a.m. accompanying which was a flash of light. What followed was a three-hour spell of heavy rain, 15 minutes of which they claim, was a scarlet sheet.
This points to a possible link between the meteor and red rain.
One of the observed fact regarding this phenomenon is its highly localized appearance . It usually occurs over an area of less than a square kilometer to a few square kilometers. The maximum numbers of cases were reported from in and around Kottayam and Pathanamthitta districts.
Reason for why the red rain phenomenon can be explained by a meteoric origin
1) The origin of huge quantity of red particles can be explainable.......
2) Delayed cases of red rain that occurred for two months can be explainable.....
3) High concentration of red rain occurred in and around Kottayam district can be explainable....
Whether the comet contains these type of red cells is a challenging question. Even then, this argument supports earlier hypothesis of Cometary Panspermia
Some links about the phenomenon
Strange red/scarlet rain over Kerala August 2001
BBC News | SOUTH ASIA | Coloured rain falls on Kerala
India Today Group Online > Web Exclusive >Despatches
The Indian Express: National Network

Our Recent Study on Red Rain Phenomenon
Red rain phenomenon of Kerala and its possible Extraterrestrial origin-
Accepted in Astrophysics and Space Science-
Arxiv -Full paper
Cometary Panspermia Explains Red rain of Kerala- Full Paper
New Biology of red rain microbes proves cometary panspermia - Full Paper
Photograph of the red rain cells that cuase red colouration to the rain water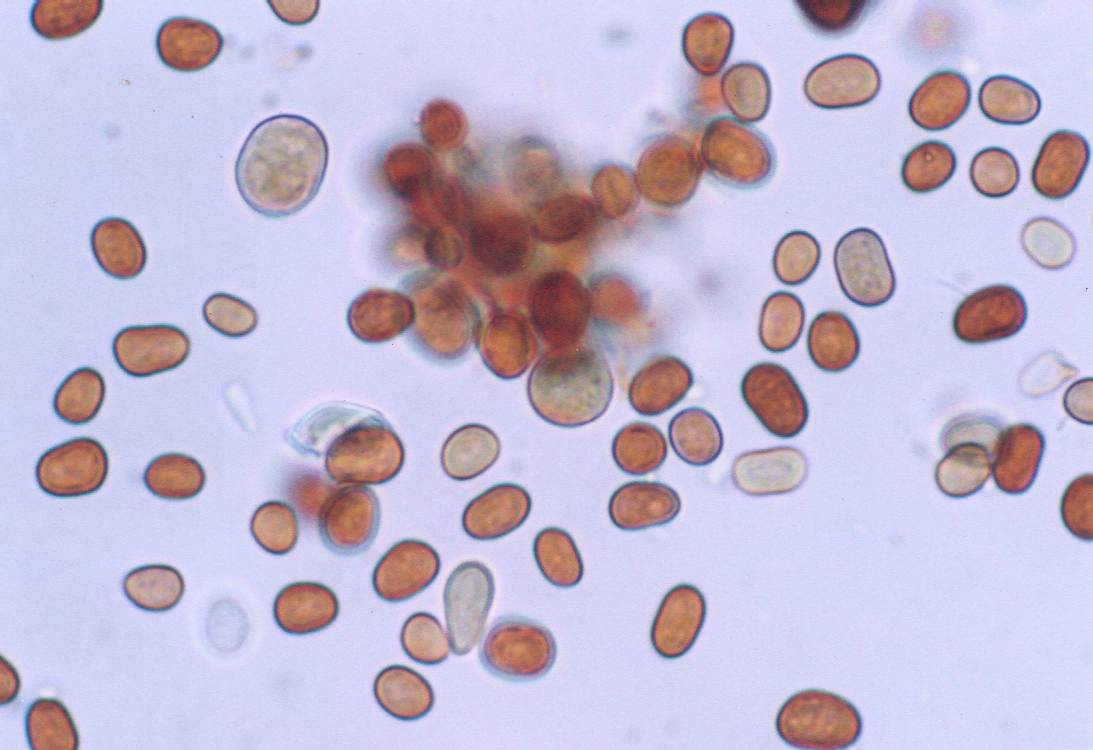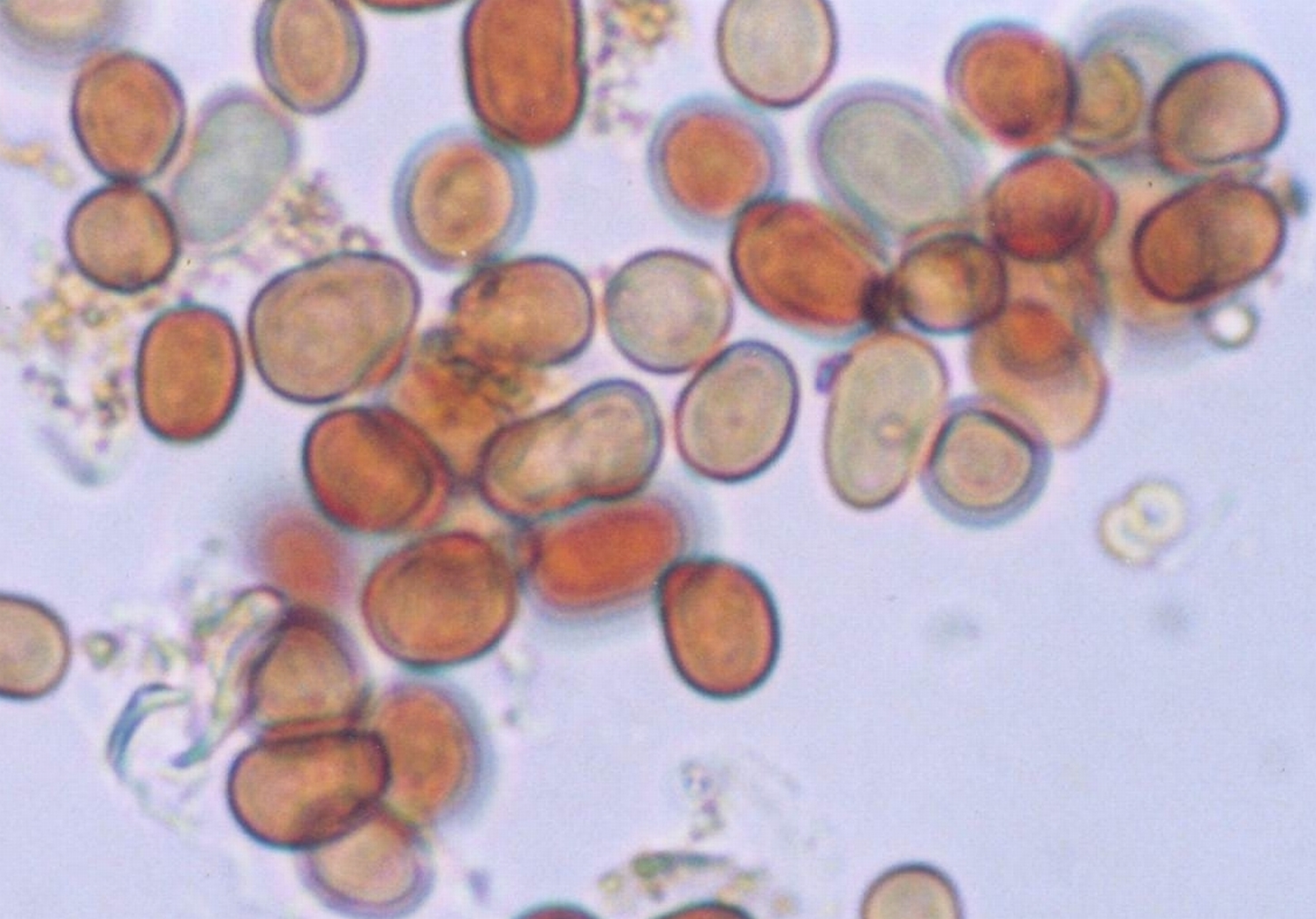 Movie of the cluster of red rain cell under low magnification
Download this movie
Movie of the red rain cell under low magnification
Download this movie
Movie of the red rain cell under high magnification
Download this movie
Movie of the red rain cell
Download this movie
SEM image of the red rain cells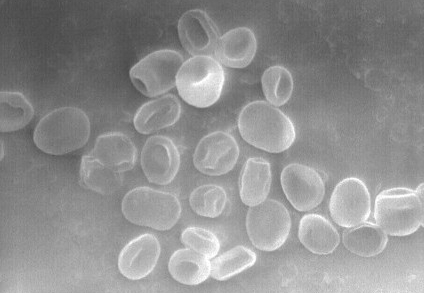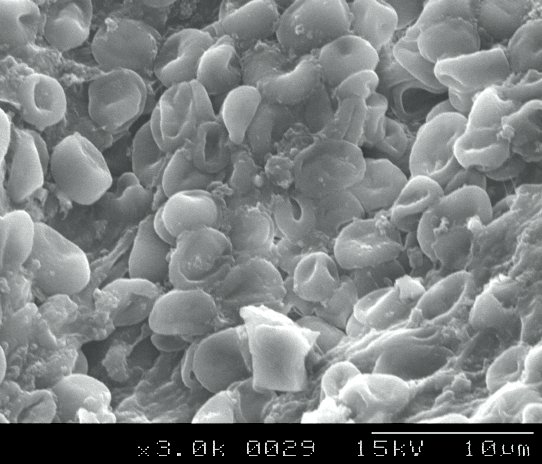 Red rainwater in a bottle
<![if !vml]>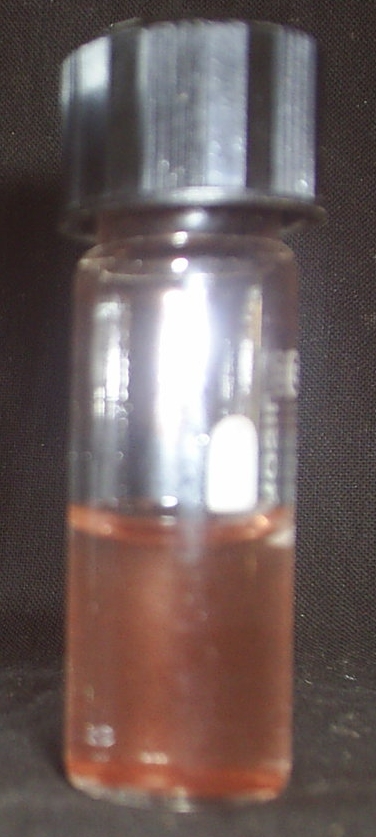 <![endif]>
Plot of the Intensity of the red rain occurred in Kerala(red rain occurred at many localized places in the shadded area shown in the picture below)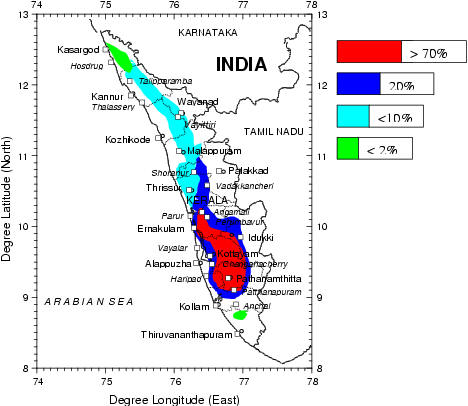 Some useful links about our recent studies
Skepticism greets claim of possible alien microbes

A dust storm couldn't have caused the red rain of Kerala

What'sNEW in Cosmic Ancestry, Oct-Dec 2003. by Brig Klyce