Opening #4: Characters (1983-1989)


In March 1983, the opening visuals once again changed. The new visuals consisted of shots of major characters, families, and couples. In the original version of the opening, the cast was seen in locations around New York City, such as the Metropolitan Museum of Art, Central Park, Saks Fifth Avenue, and Heckschner Playground. At the conclusion of the original opening, the Ryan family was seen together in a park.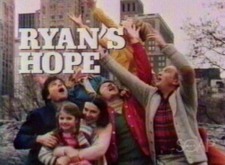 In August 1983, the theme was changed to an even more upbeat version.

In April 1984, the title font was changed to one reminiscent of Starsky and Hutch. The title now froze over a shot of Helen Gallagher with a group of pigeons.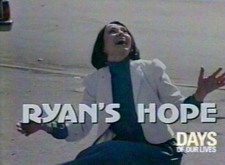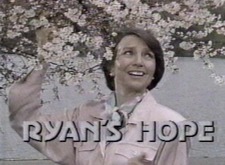 In May 1987, the final shot changed once again. It still featured Helen Gallagher, but she was now admiring some blossoms.

View screen captures from the opening here.