back to...
Rurouni Kenshin Halloween '99 - main page
Theatre - main page

Kenshin-Gumi Theatre
Aoshi vs. Yumi : Set 3
by Shinomori Aoshi


Aw man... lost the ability to draw them...
Anywayz, enjoy. This is far form being completed...




BACK TO PAGE TWO!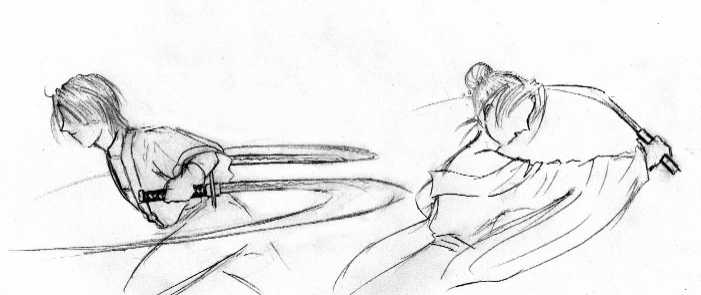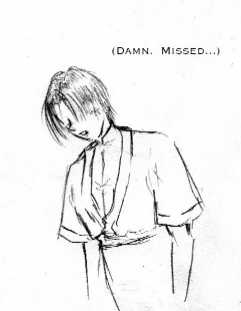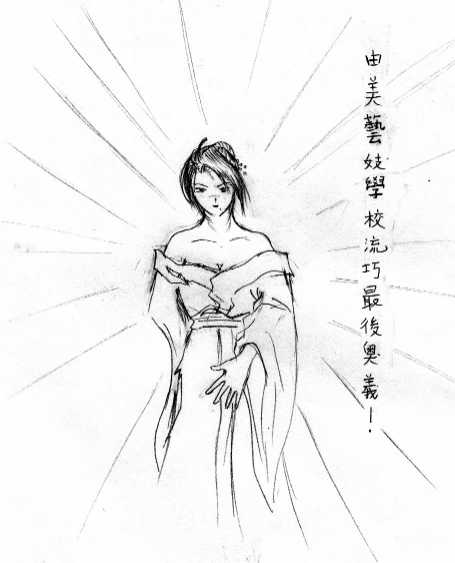 Need to click on it to read (if you can read Kanji, that is), what it says.
Translation: "Yumi School of Geisha Techniques Final Attack."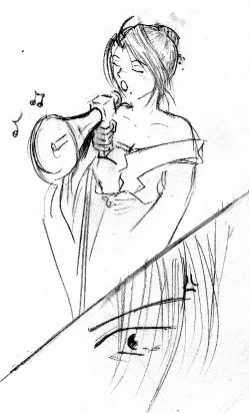 ONTO PAGE FOUR!