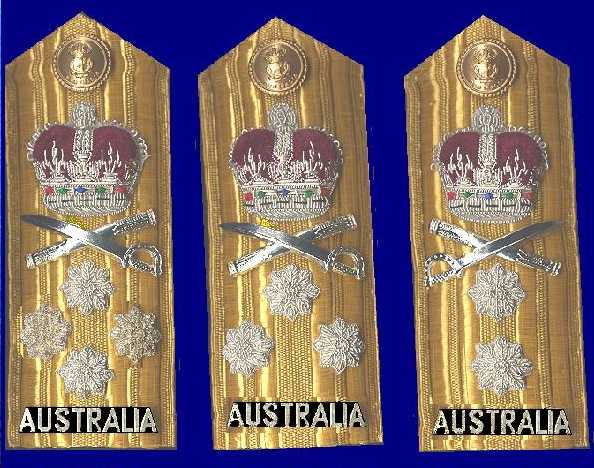 Please notify us of
any errors found, or updated information

---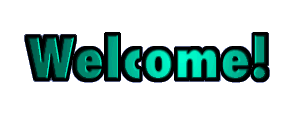 ---
ADMIRALS
OF THE RAN
---
compiled by
DR CHRIS CLARK
Here are brief career biographies of all 132 Australian officers who have served in the Royal Australian Navy since 1911 in the ranks of Admiral, Vice Admiral and Rear Admiral.

Separately listed are 26 officers of the Royal Navy who have held appointments as admirals on loan or attachment to the Australian service.

Searches can be made by highest rank held, or by name.

Admirals

This site is not sponsored or endorsed by the RAN in any way.
---
Site created: March 2004
Maintained by: Chris Clark
Last updated: 13 February 2009