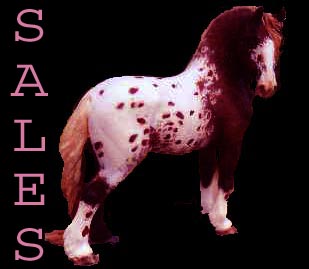 ---

Welcome to the Ombra Design website. Feel free to browse around, have a look at my showstring and the models that I have customised or maybe see if there is a model on the sales page that takes your fancy.
Ombra
P.S.
I know that the Yahoo advertising is really annoying but please minimise it instead of closing it otherwise it stops the pictures from loading, very sneeky on the part of Yahoo!

Please note that to protect my images (unfortunately i've had images stolen in the past) I have disabled the right click function on all pages except the sales page, this applies only to the images not the entire page.