Welcome to the Extreme Messy Wrestling Federation Website.Get ready for some heart pounding,edge of your seat, Extreme Female Messy Wrestling.Watch as these ladies slip and slide their way to the EMWF CHAMPIONSHIP CROWN.

COMING MARCH 7th, 2009 !!!!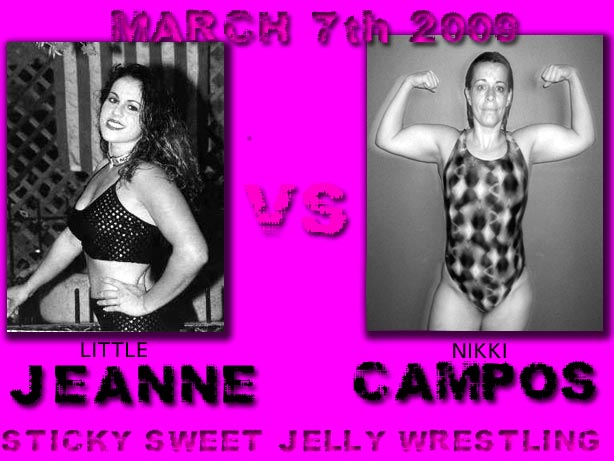 NIKKI CAMPOS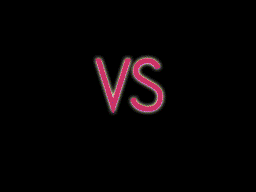 LITTLE JEANNE


for the EMWF CHAMPIONSHIP
Nikki Campos takes on Pro Wrestling Super Star Liitle Jeanne in a sweet and sticky messy fight. Little Jeanne is stepping into the Messy Wrestling Pit to prove once and for all that Pro wrestlers can beat Messy wrestlers !!!!! This should be a great match up between to good looking ladies !!!

SEE THE MATCHES - BUY THE DVDs

Nikki vs Veronica Vicious

Nikki vs Mariah

CONTACT NIKKI
"Life is Messy ..... let's keep it that way"