Welcome to the Nightfall Web Site

Here you will find all the news and updates on Nightfall, a stylistic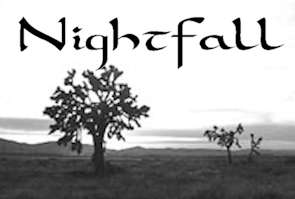 short film set in the Antelope Valley. Nightfall is an independent CSUN student film project that is scheduled to be completed January 2003.

We are currently seeking an Executive producer for Nightfall. If you are interested please contact us.

If you have any questions or suggestions feel free to email us at [email protected]




Thank you for checking out Nightfall, we appreciate your support and encourage you to continue to support the Independent film and music community.