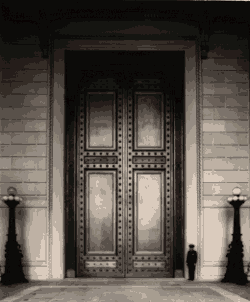 The door to the arena for the battle!

---
Links to other cool Sites!!
It is currently Friday, October 10, 2003 1:05 PM so if you got the time check out these other awesome sites!!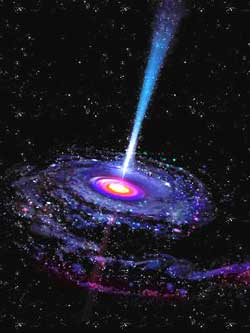 This is a link to my other awesome site!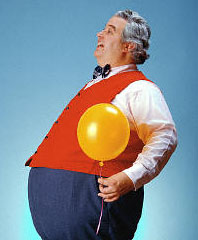 This is the link to my friend Zack's site its pretty awesome so check it out!
This is a link to my friend Gus' site its also pretty cool!
Random Music Facts
Alice In Chains appears in the movie "Singles" as the bar band.
The k-mart version of in utero features the "out-of-print" remix of pennyroyal tea instead of the original
The import version of in utero features gallons of rubbing alcohol flow through the strip
Outcesticide originally came with a letter that was disontinued after kurt killed himself.

These are the meanings behind songs by Nirvana:

Lithium -Is a first person narrative of a nervous breakdown, oran update of the Marxist description of religion as 'Opiate of the masses'.An ode to disconnection

Serve the Servants - An autobiographical song about the wholeNirvana experience, the 'witch hunt' on Courtney Love, and a sarcasticresponse to the emphasis placed on the divorce of Kurt's parents
Dumb - Ignorance is bliss. There is a certain care-free happinessinvolved in being dumb. Drug related themes dominate the song
Pennyroyal Tea - A song about making a tough decision and thedifficult choices around it and the guilt following it. Pennyroyal Teais an abortive substance