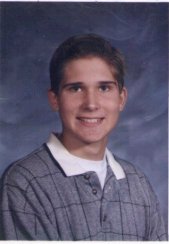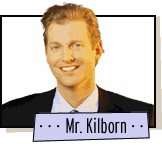 Yo, this is Titan he's a big mother and he wears armor and boots. Check out the resemblance between the titan and the awesome Craig Kilborn.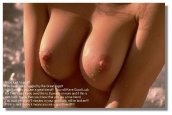 I've known boob ever since I was about 7. His store was next door and he was a big fan of sitting around, playing super nintendo, and eating mini-tacos. Now his hobbies are sitting around, talking on icq, and umm... anyways, note the nice curvature of the boobs.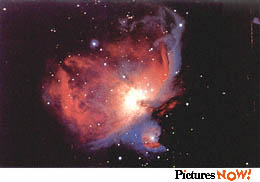 I adopted Sarah as my sister a few years ago. Her name is Starlette and her hidden talent is that she is a toolbox magnet.


Now this one is good. This is Ursus Bear, he is quite adept at stealing goods and morale. He loves his truck, and he hangs out at the cave most of the time, yelling at his mom. Oh, and turns the bats in his cave into ninja stars. Update on the Ursus Bear: He sold his truck like a jackass and drives around in an old person's car.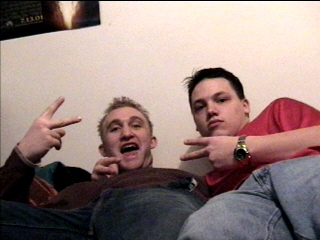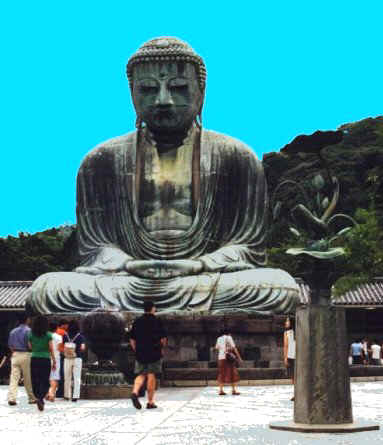 This is God, his hobbies are running around like a madman constantly, dating ugly girls who don't appreciate him, and sitting in the clouds on a computer on ebay and looking up car stuff. (If you didn't figure it out, that's me on the right)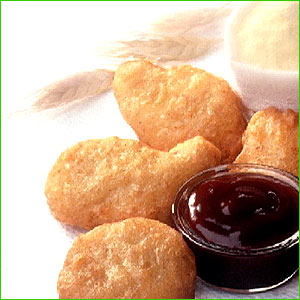 Jigga McNigga is currently serving time in the biggest prison of them all.... The United States Army. I don't know what came over Jigga to want to do this, but as a high point, his last message to us was that he was going to Iraq to get Sadaam's head and bring it back on a plate for us. Go Tim!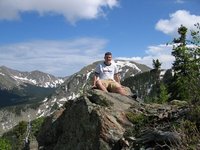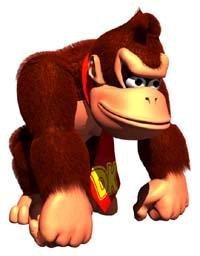 Andrew "Furball" Fuhrmann has by far the gayest nickname ever and needs to come up with a good one to project the ridiculousness that is Andrew Fuhrmann. For his barrel chest, I suggest Donkey Kong, or possibly for his knack for wielding a machete while hacking down trees to use as firewood, it should be Vorhees. Anyway, Andrew is currently doing time in the National Guard and is currently stationed in Germany. Good luck buddy.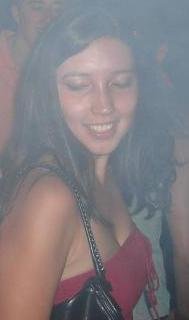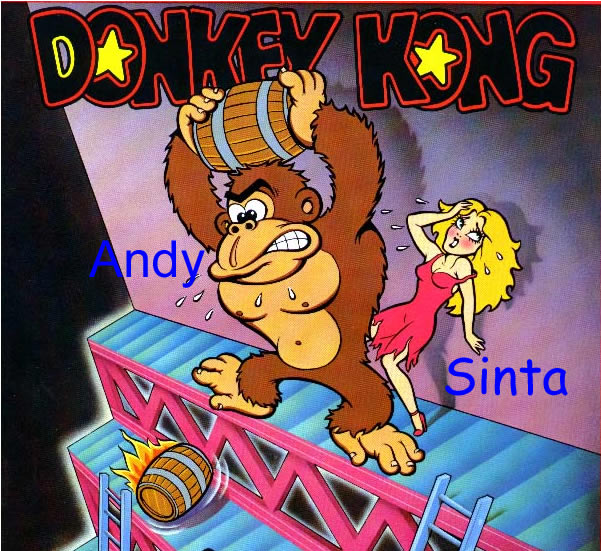 Sinta "Princessi" Edelman is the long time girlfriend of Donkey Kong Furhmann. Her hobbies include shopping, mispronouncing words, and selling dog food. The Asian Sensation is known to be well-liked by mosquitos with yellow fever and she grazes in her natural habitat of my apartment. Sinta is always a party waiting to happen, and a great person to be around.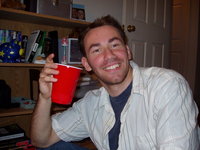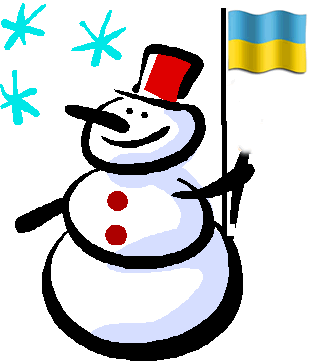 Yuriy, aka: Ukrainian Fuck, is a strong purveyor of internet poker. He is most well known for hitting on every girl that he sees, and being a self-proclaimed beer pong champion. His strengths include mobility in snow and knowing and being known by everyone. The weakness of the Ukrainian fuck is that when a Ukrainian fuck wins poker, he doesn't bring beer the following week.