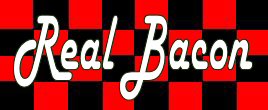 Real Bacon news is below the pig...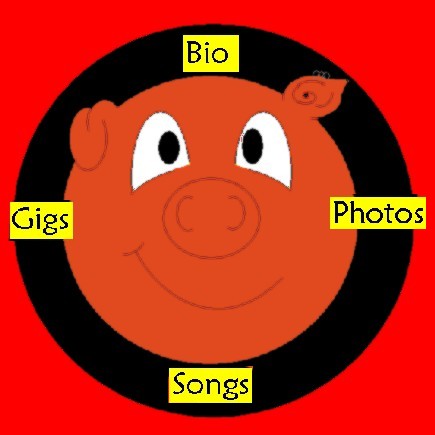 News
Date: 25/6/05
Check out these losers! ... click on the picture!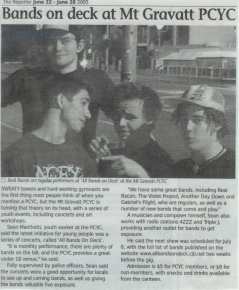 Date: 9/6/05
We have another gig! Thanks to everyone who came to our latest ones! Its on the 8th of July (see gigs page).
Date: 19/5/05
Lyrics are now on the songs page, all individual bio's have been added and we have another gig coming up!
Date: 15/5/05
We have a new Bio and have added heaps more pictures and lyrics to our songs, the mp3's have been removed but email us and we will send you them. There is also a gig coming up the 27/5 (check gigs page).
Date: 24/9/04
The Real Bacon web page is online! The Bio is finished and the photos and songs are online.
---

Site Last Updated: 17/06/05