<!BEGIN CODE>
<!END CODE>
NHFEARME presents
Yukishiro Tomoe Webring Home Page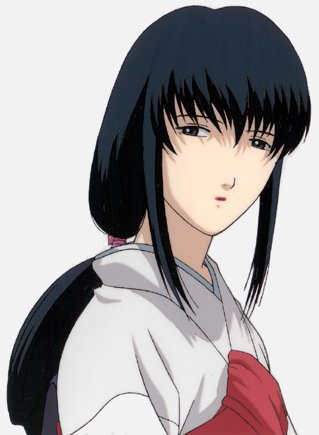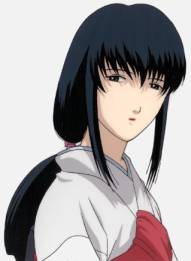 alternate html navbar
change "id=1" to "id=yourid"
copy pictures to your website
begin code
end code
<!BEGIN CODE>
<!END CODE>
This website is for entertainment purposes only. All graphics above this statement have been obtained via the Internet and are believed to be taken from sources under public domain. Any copyright infringements are unintentional. Anyone who has legal rights to any of these images can contact me and I will give full copyright credit to the artwork and a link to your website.