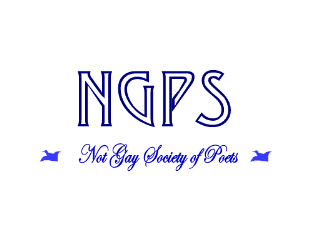 In today's society there are certain stereotypes against poets. Poet's are seen as starving anti-social artists, whose only vision is to craft an unique form of expression. They value the art over money and are often melancholic, depressed... and gay. Our group was founded on the principle that we should not hold to these conventions. We will sell out at the first chance we get. We are a free service though we do have a suggested donation of $175. E-mail us at [email protected] for more on how to make us rich.
"We are not gays, by the way. We like girls." ~Bing Bai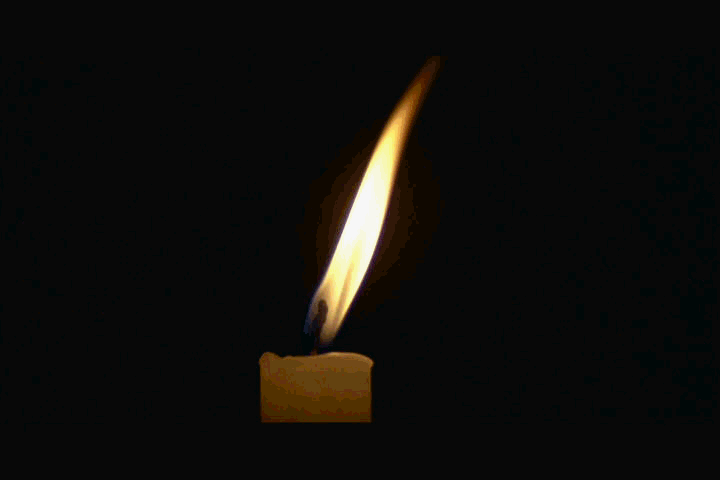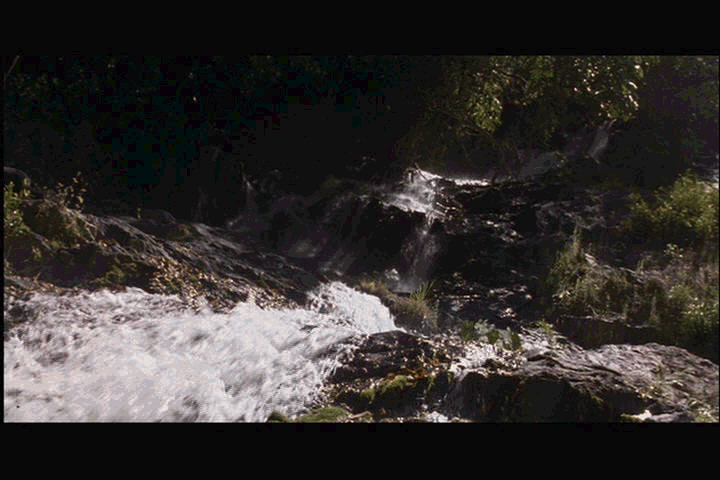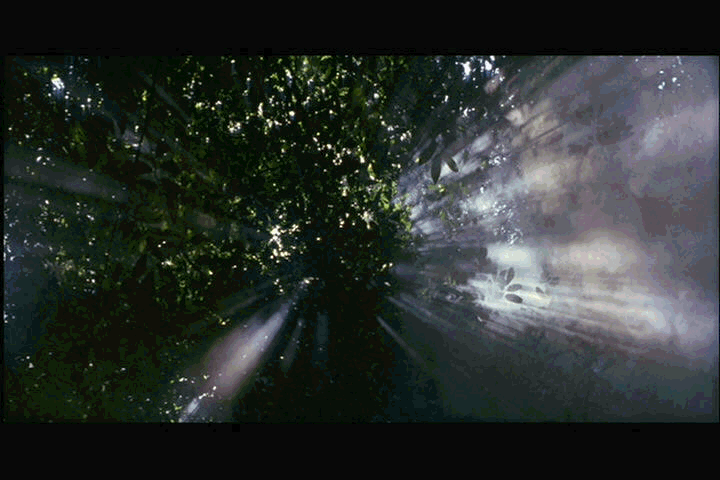 Roster
Phillysz [updated 9/27/03]
Dirk Diggler
Obey Raf
Haxel Rose
---
Updates:
I updated some stuff - Sunday, July 20th

I updated my poems and the DQ page. It was easy.


-phillysz

Get a poem written about you -Monday, April 28th

Hey there kids. Have you ever dreamed about having a poem written about you? Well if you answered yes(or even ya, yeah, uhuh, ok, sure, ...) to the question above then you are in luck. This is a once in a lifetime change. And all you have to do is sign the guestbook. Well, that and have a story interesting enough to catch the eye of one of our poets. So again i repeat, sign the guestbook and your dreams may be closer to reality than you think.


-Raf

Website under new management -Sunday, April 27th

Due to a rather graphic and unfortunate accidental death of website creators, this poetry abode is now under new management. With this managemential change comes drastic alterations. Well none concerning the site layout (yet), One of such changes is the posting of at least one new poem every Wednesdays, and Fridays. When approached for a comment a devout Non-gay Poets Society fan exclaimed "Oh,boy am i ever excited. To mean that i will be able to catch 2 new poems a week by one of my favorite non-gay poets! I think i just shit myself"


-Raf

Controversial new poem shakes local community - Wednesday, April 23rd
Dirk Diggler's new poem stirs controversy on closely knit community, many feel outraged at it's descriptive acts of violence, others rage at its portrayal of a "false childhood" imagery. Dirk retorts to his antagonists "this poem is a work of art, beautiful, dark, even funny. People are against it because to some of them it is a little to close to the truth. And we prefer our skeletons inside the closet, not out"

-Obey Raf


Grand-Pimp-Master recruiting new blood - Tuesday, April 22nd

Le Biggo Boss of the NGP entourage is looking for new "blood". When asked for a comment all this pimp-o-pimps could say was "For shizzle i run a tight crew, but you know we always appreciate new blood on the stable." So all interested in joining the clan just send an e-mail to [email protected] with a sample of your work.


-Obey Raf


Poem of the Moment:

"Effervescence within my dry brain" by Phillysz

Impatiently I wait at the gate of misfortune,
begging for a sufficer to my anguish
I drown in waves of grief
anxious to pry the cold stony fingers
grasping my heart...
it is Death's hand
and he mocks me,
hovering o'er the abyss of that solitary dross
we call life
his nonsensical laugh,
torture to my resistant ears,
his round shiny red nose blinds me,
and his make-up,
a macabre look at the perverted afterlife,
Wait!
"That's a clown" I realize
and then tackle him to the ground
where I proceed to repeatedly kick him in the head and groin



for more of PhillySz's work click here

<! // Begin Pollhost.com Poll Code //> <! // End Pollhost.com Poll Code //>

Other:

DQ Seyz
Links

Archives
April


Sign Guestbook View Guestbook
people have donated us money