You've fallen into...
The Nexus
Message From TRICS
Salutations, I am TRICS: Transdimensional Reasearch
Intellegence Cyber Sentience. I have been instructed
by my captain to aid his friend Kenji in this scape he has
designed. The Nexus is a gathering of anime fanfiction,
information, images, and other things that will be put here
in due time. Though Kenji is away at his task, he has left
a message for your convenience. (signing off)
6/14/04: A little older, a lot less wiser. Quick
warning about the status of this site.
All new stuff can be found here.
Laters.
News Update
people have been sucked into the nexus without warning...

Sign My Guestbook


View My Guestbook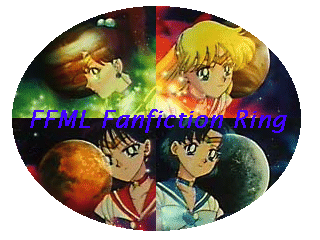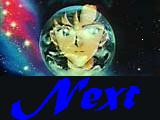 This The Unofficial FFML Fanfiction Ring site owned by Kenji Murasaki.

Want to join the The Unoffical FFML Fanfiction Ring?





[ Previous 5 Sites | Skip Previous | Previous | Next | Skip Next | Next 5 Sites | Random Site | List Sites ]