The Newschwander Page
---
Welcome to Jeff Newschwander's Home Page. I'm 27 and from a small town in central Washington State called Ellensburg. I graduated Washington State University in May of 1999 with a Bachelors degree in Environmental Science. I now work for Shaw Environmental and Infrastructure in Bothell, Washington as an Environmental Scientist.
Here is my wife Dawn and myself: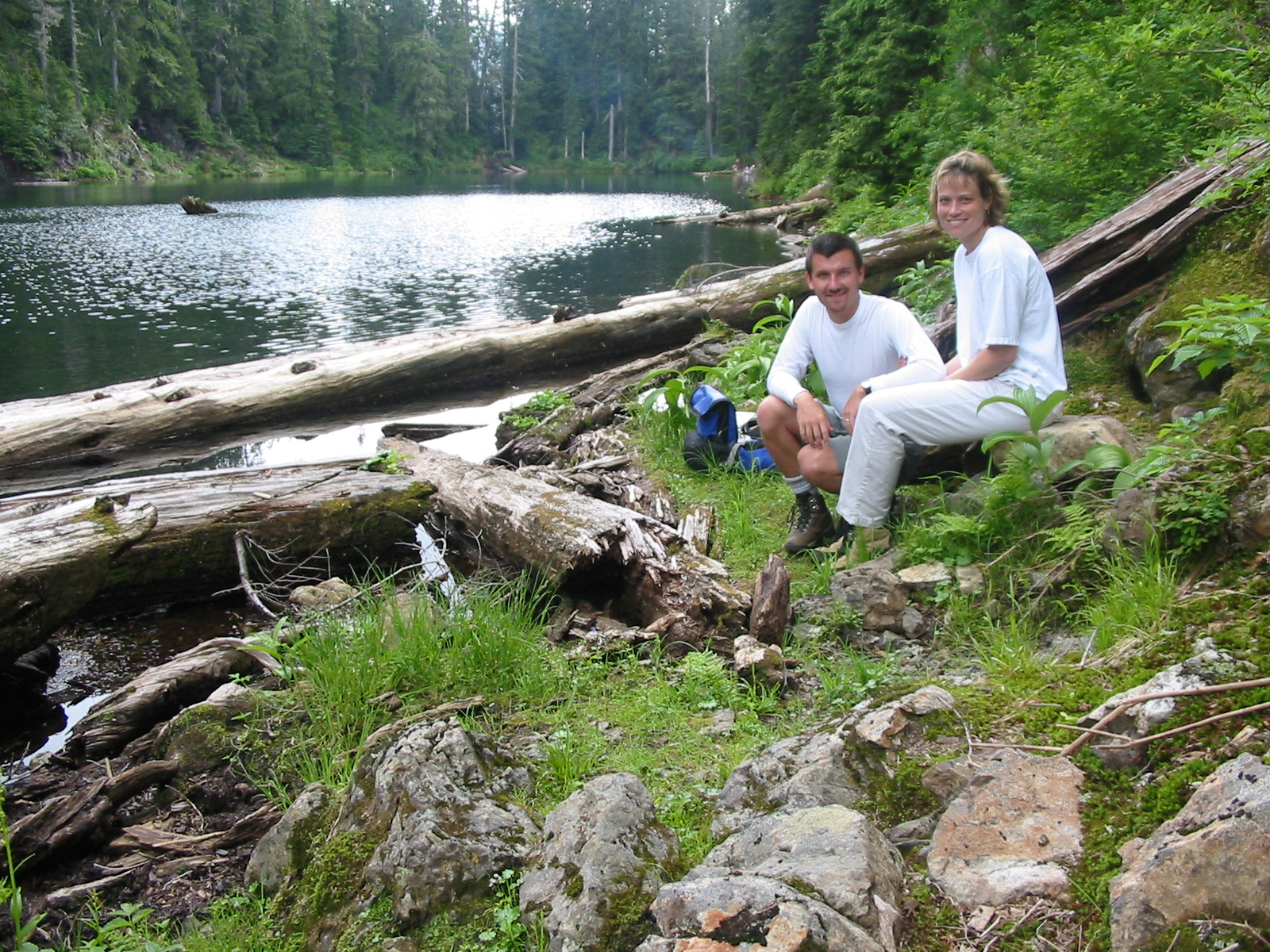 The Landcruiser:
TLCA #8921
1964 FJ40
This was originally a1964 FJ40. The body (though modified), transfer case, and axles remain. There are more details on my: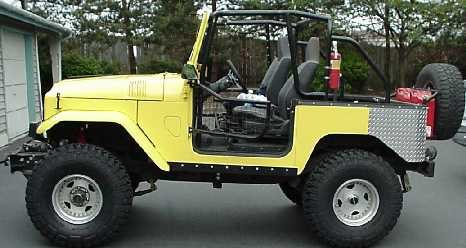 and before
Brauc Hedrick did most of the body work and the painting. He does Harley's also. Here are a couple shots of his latest tanks.
Here are some pictures from various snowmobile trips:
High Country (near Mt. Stuart)
Friends:
Here are some of my buddies at a little place called the China Pearl in Friday Harbor on San Juan Island off the coast of Washington.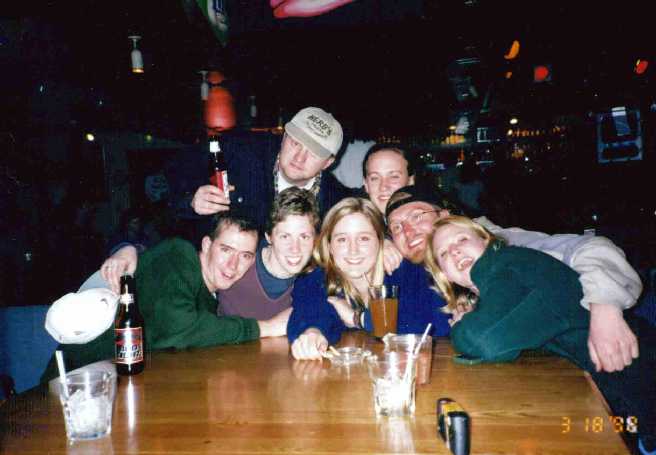 Here is a San Juan Boating Page
Comments or hate mail can be sent to [email protected]
Last updated:
08/28/02 07:18:03 PM