WHAT
THE
NEWS
PAPERS
SAY?
KANNADA
Christian
magazine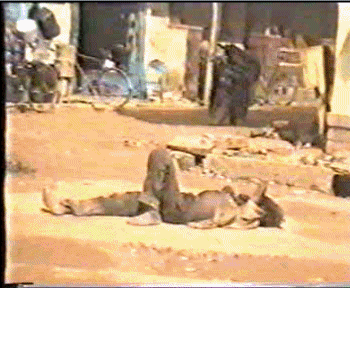 Looking at these pictures one may wonder what on earth is going on! Probably we may have to turn around and ask ourselves a question - "what are we doing about it?"

Someone said "we see what we want to see and we hear what we want to hear" . Some of us are selective hearers. We can't hear the cries of these people because we don't want to hear . RIGHT?

No body can "see" them or "hear" them. Very few people let them interfere in their busy schedules.

Driving down the road as usual, Raja suddenly "saw" these people. He said to himself, "What am I doing, driving this car when these forsaken people do even have legs to move around? I must do something." That burning desire set ablaze a passion for those poverty-stricken and powerless people which resulted in the birth of New Ark Ministries (NAM). So he resigned his job as a driver and plunged into fanning his insatiable desire "give" these less fortunate ones a late start. Volunteers chipped in. Some people provided rice and other food items to care for this ever-growing family of handicapped people. One look at them and you will never be the same again. Mental retardation and worm-eaten feet are some of the "qualified" people that live in the home for the homeless. The latest addition to the family is a baby girl who has become the favorite of the family. She was an unwanted child, rejected by her family... but not by Raja.

But why did he do this. Why was he so crazy? Raja attributes his motivation to Jesus Christ. "He made me what He wants me to be. I can only thank Him. This is my way of saying thanks."

As more and more people enter the ark, the needs are growing... Raja continues to trust God for people and money. And God has not let him down. He uses people to provide for these needs. People need to know him and his ministry.

New Ark Mission of India (R)

# 884 P&T Colony, Devara Jeevana Halli,

Bangalore -560 045 Ph.5461188 Pager: 9628 - 806810

contact for further details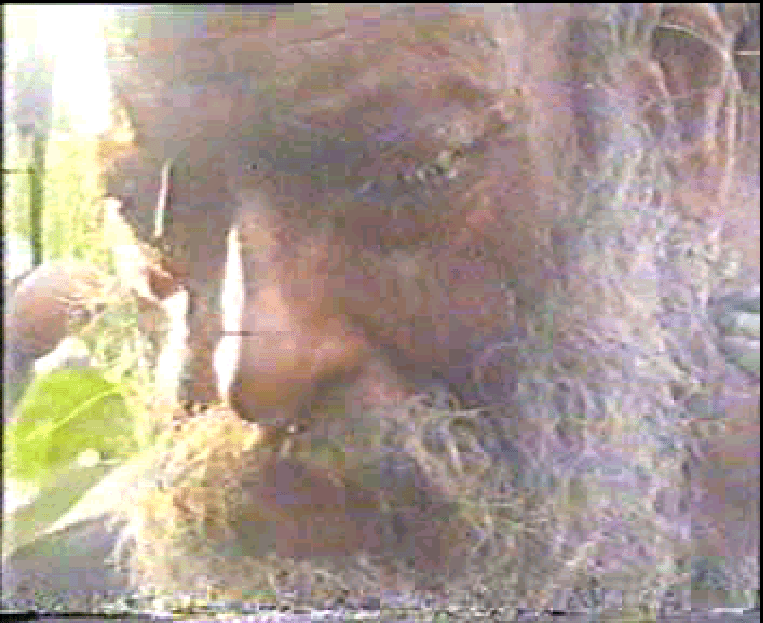 Wondering - what's next?
He says "look at my condition now. I have eaten in golden plate and drank in silver cups - what a life!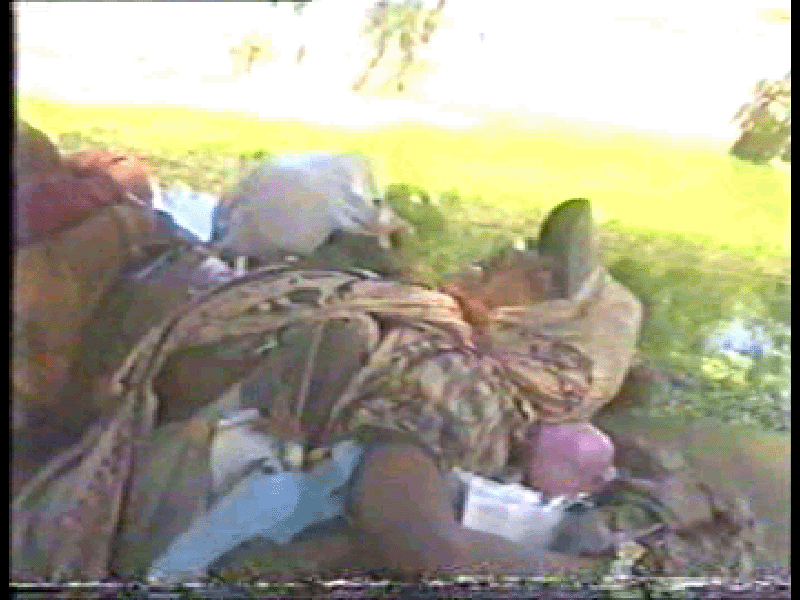 Pondering - how long?
This body had 16 shirts and pants on him - never had his bath for years But God cares them too!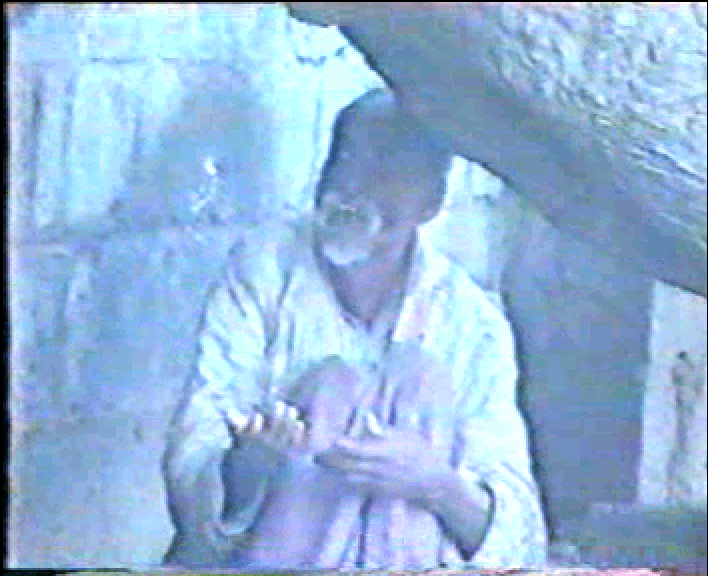 Begging - going to be life long?
This elderly man was begging for years together and when we found him, his toe was covered with maggots. We had to amputate his toes.