Rockhampton - Fitzroy River Lions Club

Rockhampton, Queensland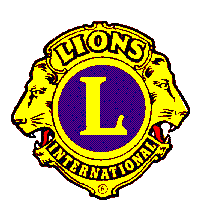 District 201Q4 Club No 023044 Formed 22nd November, 1962
Chartered 30th March 1963

The Lions Club of Rockhampton-Fitzroy River is proud to be one of approximately 43,000 service clubs world wide
that make the Lions Clubs International. It began in the United States of America in 1917,
with the first club being formed in Lismore, New South Wales in July 1947.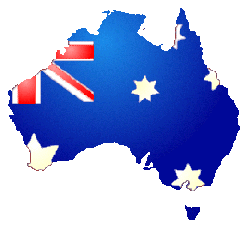 The Rockhampton - Fitzroy River Lions Club is celebrating 46 years of community service this year.
We meet at the Plaza Hotel on George Street on the 1st & 3rd Wednesday
of each month at 6.00pm for 6.30pm.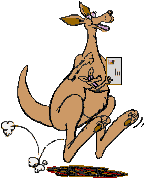 PO Box 513
Rockhampton.
Queensland 4700
Australia

or via the Webmaster.

Click here to Email

---
Designed and maintained by Neil Coveney
Last updated on September 4th, 2008. © Copyright 2000