I am Neelanjan

I am a Leo (12 August born) at New Delhi, INDIA, I likes to read (General AS I love to know more and more) and watching Discovery Channel (I LOVE animals and behaviors they have so much to teach to humans).

I am Vegetarian by choice and not by religion, I am against the cruelty to animals. I am also a day dreamer, it helps me when things don't go my way to keep calm and patience to wait for good time to come.

I love to be friend to those people who are working to save the earth like those who are working for environment, wild-life and diseases

EmailMe MyProfile * (New Window)
This page is still under updation, needs to ad few more links and text.
I am a Hindu Brahmin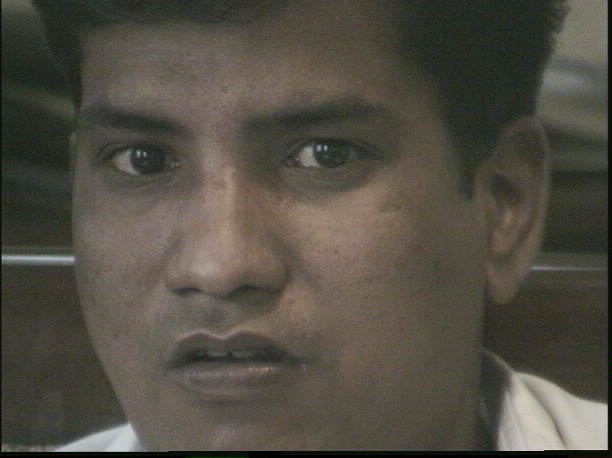 Wants to see my
Picture Album?
Click Here...
hope you enjoy visiting this sites
Y ou wants to know a bit ..MORE about me
Its not easy to find people of your likings, and its even tougher to live own your own. That's why I think its nice thought to mould oneself to the liking of people whom generally s/he likes to be friend, instead of cribbing or finding weaknesses in them (Otherwise who dont have?), friends are those who can improve themselves as well as their friends without much of pain, guilt or abuse.

(1919-1986)
Founder President
* links will open in a new window