WELCOME TO NEEDYKIDZ FOUNDATION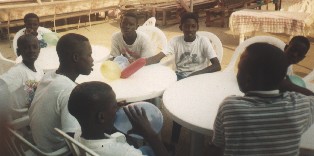 Thank you for taking time off to visit our site.Over one million kids worldwide especially in the continent of Africa are everyday denied the right to education, shelter, food, healthcare and their general well being through no fault of theirs, common among them are war, drought, etc, most of them even die before celebrating their second birthdays.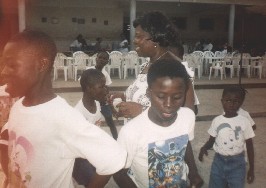 AT NEEDY KIDZ FOUNDATION, our desire is to work tirelessly to put a smile on the faces of the many needy Ghanaians and hopefully African kids with emphasis on orphans and street kids through our charitable projects,and also to fight for their cause and rights through the electronic and print media, as stated in the united nations convention on the right of a child.

We look forward to meaningful collaborations with all kids loving individuals and organizations who share our vision, aspirations and goals.

Once again, thank you for visiting our site, please contact us for more information about the N.G.O. and our programs, your ideas and support are very much welcome.
Society must help!
May God richly bless you!

To contact us or make a donation

Please Click Here.