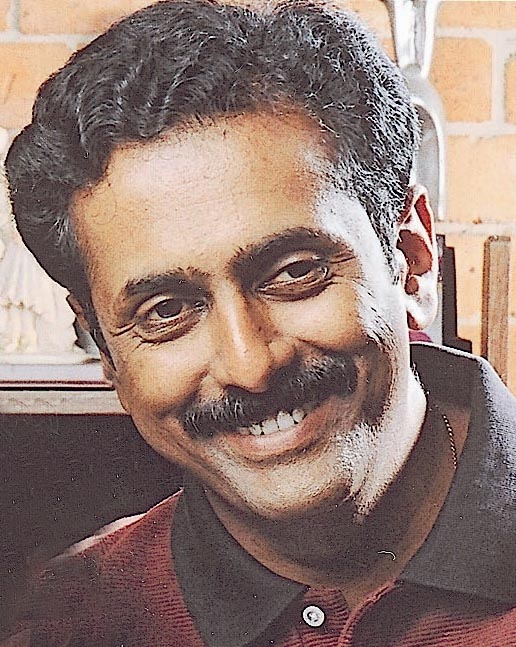 Nirabhedangalil
Swapnam
Neyyunnavar
(Malayalam)
Film Appreciation.
1998
Published by:
Chandini Books, TVM.Distributed by: Kerala Film Guidance Society
Studies on Cinema with special focus to Iran, Post war Russia.
Forward by M.F.Thomas

The book won the Aniyan Memorial Gold Medal and Kerala Film Critics Award for the Best Book on Cinema.

P.N.Menon:
Kazhchaye
Pranayicha
Kalapam
(Malayalam)
Monogram
2002
Published by:
Kerala State Chalachitra Academy

A Monogram on J.C.Daniel Award winner P.N.Menon.
Forward by Adoor Gopalakrishnan


The book was appreciated by P.N.Menon himself as the best life sketch on him.