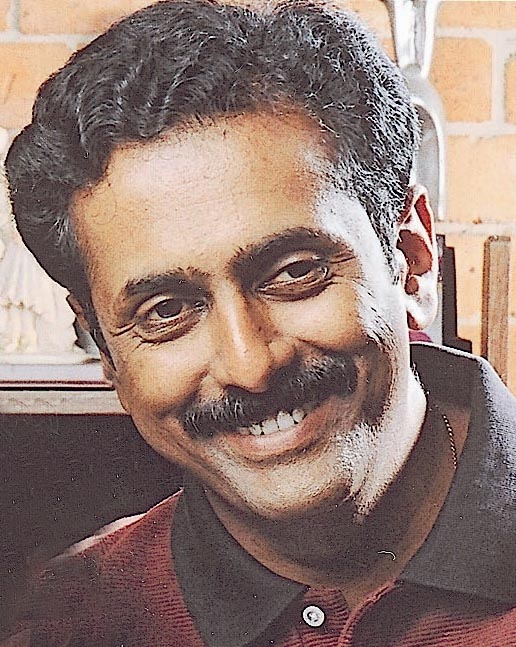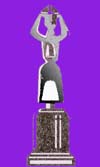 The Kerala Film Critics Award for the Best Book on Cinema in the year 2008.for his book Bodhatheerangalil
Kaalam
Midikkumbol


T
he Kerala Film Critics Award for the Best Book on Cinema in the year 1998. Aniyan Memorial Gold Medal Trophy and citation for his book Nirabhedangalil Swapnam
Neyyunnavar
Won the Kerala Film Critics' Award for the best write up on Cinema for the year 2001 for his article "Prekshakar Swathanthryam Prakhyaapikkumpol" published in Chithrabhumi.


.
T
he Centre for Media Studies' Budha Award for the Best Film Journalist 1999 for his interview with National award winner T.V.Chandran on Mankamma,published in Malayala Manorama.
Also won several Inhouse Awards instituted by
Malayala Manorama
for Best Page One Lay-out
and Idea of the month.